Do you have a damaged windshield? We can come to you!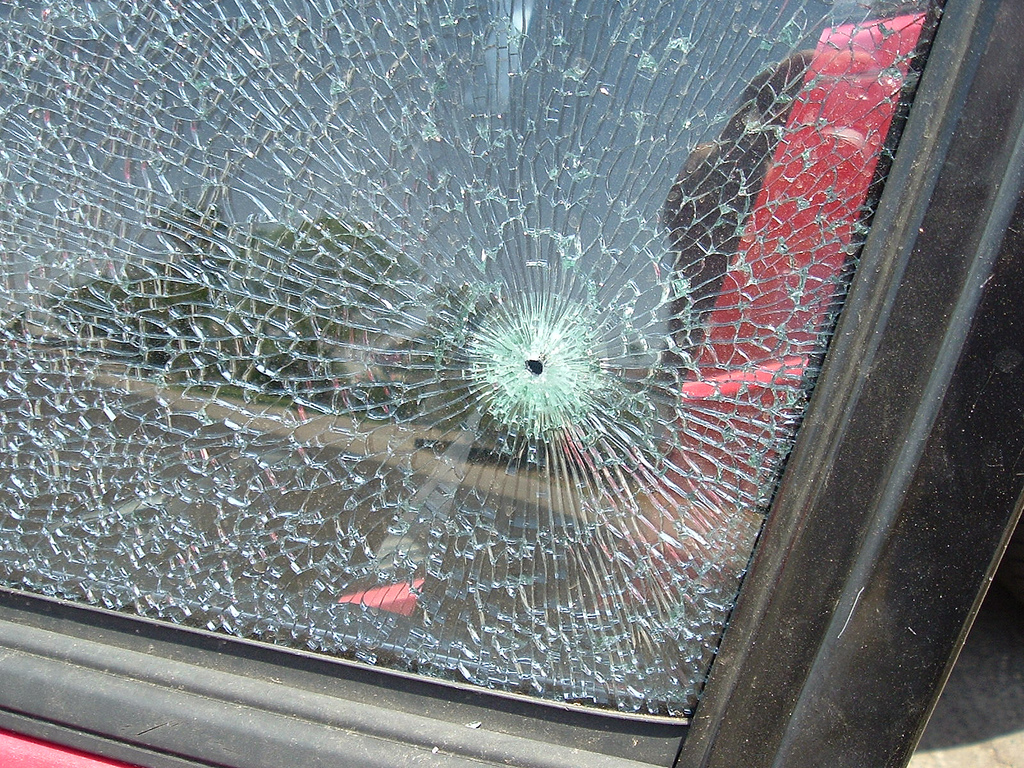 Fortunately, a damaged windshield isn't something that most of us have to deal with very often. They're actually quite durable when it comes to changing weather conditions, and reasonably resistant to cracking and chipping. But as we all know, when it comes to driving on Arkansas roads, you can always expect the unexpected. Whether you follow a gravel truck too closely, or catch a piece of debris kicked up by another driver on a gravel road, you can easily find yourself faced with a windshield that is too damaged to be safely driven.
Driving a vehicle with a broken windshield is both dangerous and illegal, but the good news is that Capitol Glass offers a mobile windshield repair truck that can come to you. You'll receive the same top-notch customer service that you'd receive in our shop, and we'll have you back on the road in no time. In fact, it doesn't have to be an emergency. We know that many of our clients struggle to be able to take the time off of work to come see us, so if they can't do without you, then we'll perform the service that you need right in your parking lot.
We've been in continuous operation since 1950, and we do side window repair, cracked windshield repair, sun roof repair, and side window repair. We work on all makes and models of vehicles, both foreign and domestic, and offer lightning fast service no matter what job that we're doing. We're a large volume operation, which enables us to keep our prices low. We are also happy to work with you and your insurance company to maximize your savings on our services.
Most importantly, at Capitol Glass, we stand behind our work with a 100% satisfaction guarantee. We owe our long term success to repeat and referral business, and are prepared to do whatever it takes to make you a lifetime customer. We hope that you don't need our services very often, but when you do, that you let us take care of you!
If you have any questions, or would like to schedule mobile glass repair services, contact us online, or give us a call at 501-374-6422.