A chipped windshield can turn into a cracked windshield in a hurry, so come see us at the first sign of trouble!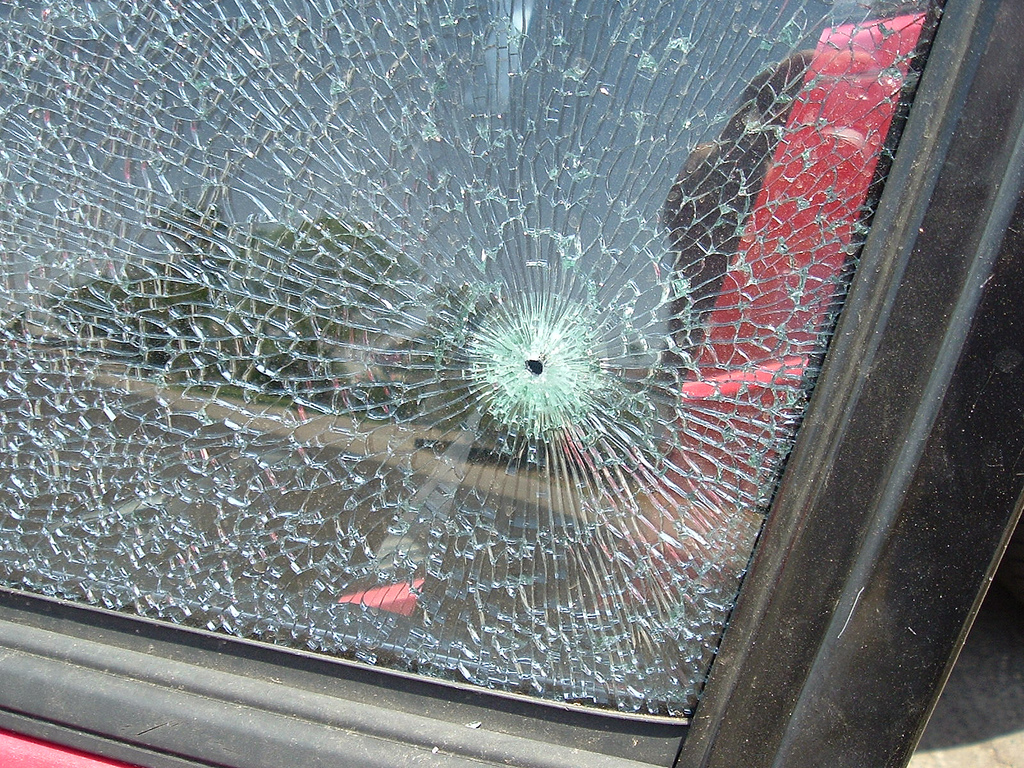 If you've ever had a chip in your windshield, you probably know how quickly that one small chip can turn into a small crack, and from there into a large crack the entire length of your windshield. This not only makes it hard to see, it also poses a danger due to how much it weakens the structural integrity of your windshield. When you consider that the windshield is all that stands between you and the outside world as it hurtles past at 70 miles per hour, you can begin to appreciate just how important it is to address even the smallest chip quickly.
At Capitol Glass, we know that getting a chip repaired quickly can mean the difference between a small repair job and a new windshield installation. But whether you need a small repair or a complete replacement, when you come to Capitol Glass, you know the job will be done right. We've been helping Central Arkansas drivers see the road ahead since 1950, and our location on Broadway in downtown Little Rock is an easy drive from almost anywhere in the region.
And for you big rig drivers, we also offer truck windshield replacement that's fast, easy, and affordable, so you can be back up and rolling in no time.
But what if you can't come to us? Maybe you're shut down until a repair can be made, or maybe your schedule isn't flexible enough for you to bring your vehicle in during business hours. That's no problem. Let us know and we will send our mobile glass repair crew out to you!
Whatever you need in automotive glass repair, you can be certain that at Capitol Glass, our most important customer is YOU!
Call Capitol Glass today at (501) 374-6422 or contact us online and we'll have you on your way before you know it!