Arkansans have trusted Capitol Glass since 1950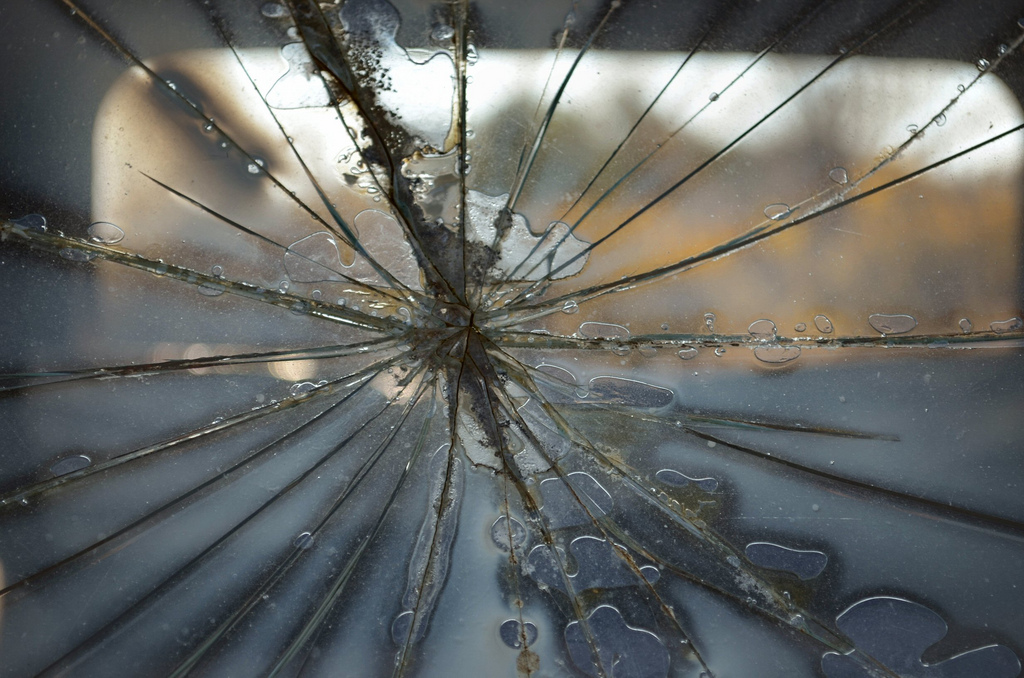 One of the best things about buying a new car is the "new car smell." In fact, for many people, it's sweeter than the most expensive perfume in the world, particularly if they're making a long overdue upgrade. But they shouldn't forget how special that it is to have a brand new windshield! Face it: your windshield will never be as clean as it was on the day that your car or truck rolled off the production line, and you should always remember that time fondly as your windshield gets fogged up, collects dead bugs, and finds itself under a tree full of overfed pigeons. But what can you do when your windshield experiences damage that can't be fixed with a handful of quarters and a trip through the local car wash?
When that happens, call Capitol Glass! We've been in continuous operation since 1950, and our shop located at 8th and Broadway has been a familiar sight for people visiting downtown Little Rock since we opened our doors. We might not quite be a tourist destination, but we do continue offering legendary customer service, and premium car and truck windshield replacement services at value prices. We're also always glad to work with your insurance company to help you maximize your savings. Whether you need to repair a small chip in your windshield or replace the whole thing, we can do the service while you wait. We also work on power windows, sun roofs, and mirrors. Our team is the most experienced and customer-focused in the business, and the biggest complaint that we get from our customers is that we finish the jobs too quickly for them to finish their cup of coffee and crossword puzzle!
We're a family-owned business, and love to form long-term relationships with our clients. Damaged auto glass is an occasional inconvenience for most motorists, but if you keep us on speed dial, we'll have you back on the road in no time. We guarantee your satisfaction on every service call, and if your windshield is ever too damaged for you to come see us safely (or if you can't afford to take the time off from work), we also have a mobile repair service truck, and can come to you!
If you have any questions, or would like to schedule service, contact us online, or give us a call at 501-374-6422.