At Capitol Glass, our commitment to legendary customer service is second to none!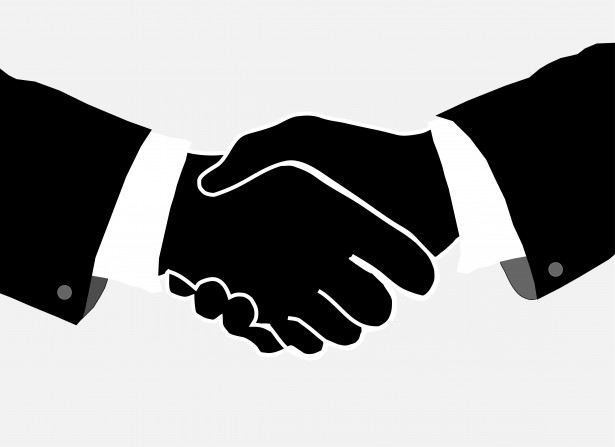 Since 1950, central Arkansas motorists have placed their trust in Capitol Glass any time that they've needed quick and affordable auto glass repair or replacement. We've never taken that trust lightly, and every member of our team is committed to doing whatever it takes to ensure that our clients keep coming back. This means offering quality service on every job, no matter how big or how small, and always guaranteeing our work!
We know that you have a choice of auto glass repair shops, and we're prepared to do whatever it takes to earn your business. We believe in forming lifetime relationships with our clients, and we always hope that you'll also tell your friends and family about us! And if your windshield is too damaged for you to drive your vehicle safely (or if you can't take the time off of work), we also offer a mobile repair service! Here's a look at the services that we offer:
Front windshield crack repair and replacement-If your windshield is cracked or chipped, you're taking a big risk if you put off getting it fixed. A small chip can easily turn into major damage, and we always recommend coming to see us at the first sign of trouble. And if you need a total windshield replacement, we're always happy to work with your insurance company to save you money!
Power window repair and sunroof repair-We can also repair damaged side windows and sunroofs. Sometimes, the window itself might not be damaged, but gets out of alignment and doesn't operate properly. We can repair that as well!
Side Mirror Replacement-We carry side mirrors that can fit most makes and models of vehicles, and if we can also custom-cut mirrors to order. Defensive drivers know that they need to constantly keep an eye on both the traffic in front of them and behind them, and driving on Arkansas roads with a damaged mirror can be very dangerous!
If you have any questions, or would like to schedule service, contact us online, or at 501-374-6422.