At Capitol Glass, we offer mobile services for professionals who can't take time off work!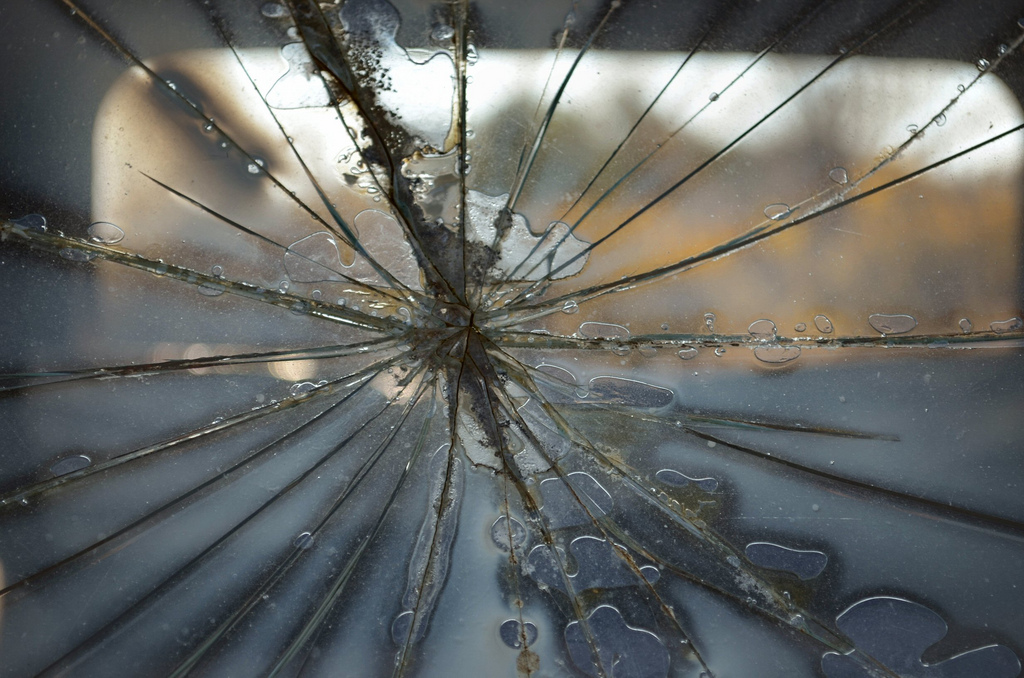 We get it. You're busy! Time is a commodity that few of us truly have to spare, and the last thing we want to mess with when we get two minutes to rub together is a chipped or cracked windshield. Unfortunately, the more that you procrastinate, the more likely you are to see that small hairline crack turn into a crack large enough to get the attention of our local law enforcement. You might not get pulled over for a damaged windshield, but can you really afford to take that chance?
The answer is no! With our team at Capitol Glass in your corner, you are officially out of excuses! Since 1950, we have been central Arkansas' most trusted auto glass company, and we're ready to get your car street legal once again. If you have a damaged windshield, give us a call and sit tight. Our mobile auto glass repair truck will be right there, and you'll receive the same quality service that our customers have insisted on for seven decades and counting!
We're a large volume operation, and our auto glass repair specialists work quickly and efficiently. What this means for you is that we have enough business to keep our prices affordable. Whether you need windshield repair, side window repair, sunroof repair, or side mirror replacement, we perform most services while you wait. We will also work with you and your insurance company to minimize your out-of-pocket expenses. We service all makes and models of foreign and domestic vehicles, and every member of our team is committed to 100% customer satisfaction.
We're a family-owned business that has been in operation for three generations. Our customers don't need our services all the time, which is why it's so important to us to make sure that they have a great experience and tell their friends about us. Reputations take a lifetime to earn, and we believe in protecting ours at all costs! Put our number in your speed dial, and drive safely!
If you have any questions, or would like to schedule mobile auto glass repair services or on site windshield replacement, contact us online, or give us a call at 501-374-6422.