Call Capitol Glass For Mobile Windshield Repair at Your Convenience!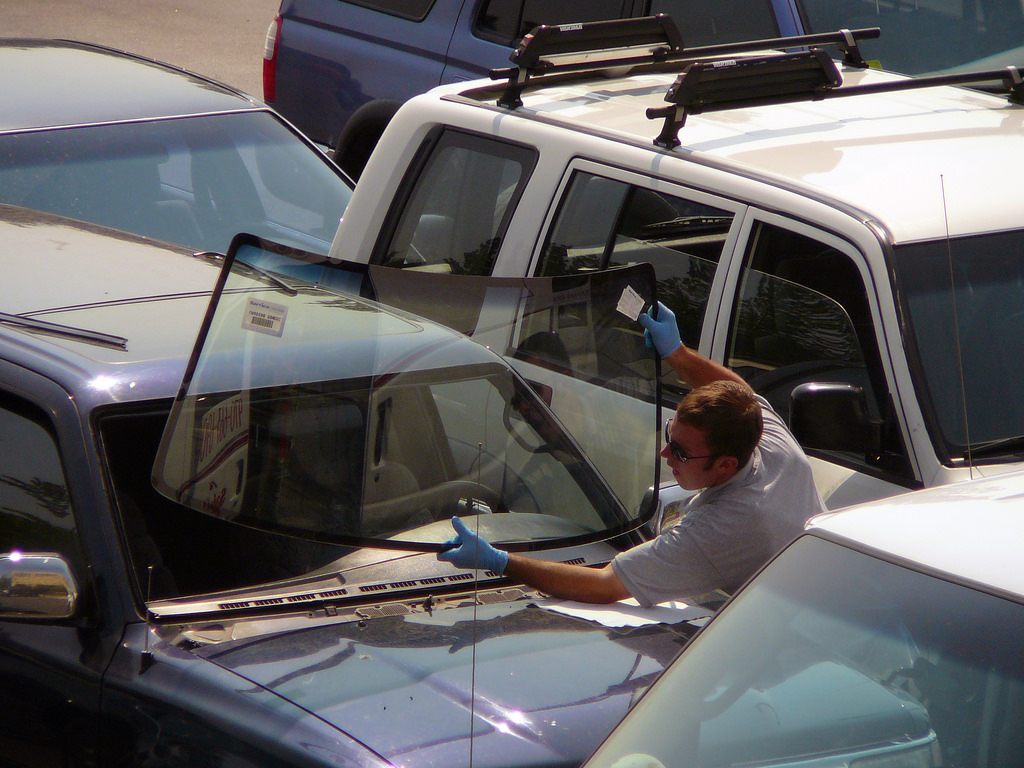 We all have things that we intend to do "when we get time." But who really has time or ever will? Procrastination is as big of a part of home ownership as paying the mortgage, and we often only make the time to deal with the most pressing issues. The important thing is to determine what needs to be done immediately, and what can wait.
Driving with a damaged windshield is both dangerous and illegal in Arkansas. It probably won't get you pulled over if you have a chipped windshield or a cracked windshield, but windshield repair is a modest expense and a procedure that we can do while you wait. Our shop is located at 8th and Broadway in downtown Little Rock, and we offer same day service on most repairs even if you don't have an appointment. We're also happy to work with your insurance plan to maximize your savings, even if you have a deductible.
Capitol Glass also offers on site windshield replacement and repair services for busy professionals. Most of us are struggling to keep our companies together in the post Covid "new normal," so let us take care of you while your business continues. We'll show up and perform any necessary repairs or replace your windshield and you'll have a safe commute home at the end of your business day. You'll receive the same top quality service that our customers have received at our shop since 1950, and all of our services are billed according to standard labor rates. We work on all makes and models of cars and trucks, and can service both foreign and domestic vehicles. In addition to windshield repair, we can also do side window repair, side mirror replacement, and sunroof repair.
We know that our customers don't need our services all the time, but it's important to us that they always come back when they do. We stand behind all of our work with a 100% satisfaction guarantee, and are prepared to do whatever it takes to earn your lifetime business.
If you have any questions, or would like to schedule mobile glass windshield repair services, contact us online, or give us a call at 501-374-6422. If you've ever wondered "is there car windshield replacement near me" the answer is yes!