Capitol Glass continues to be Arkansas' favorite auto glass shop. Here's why: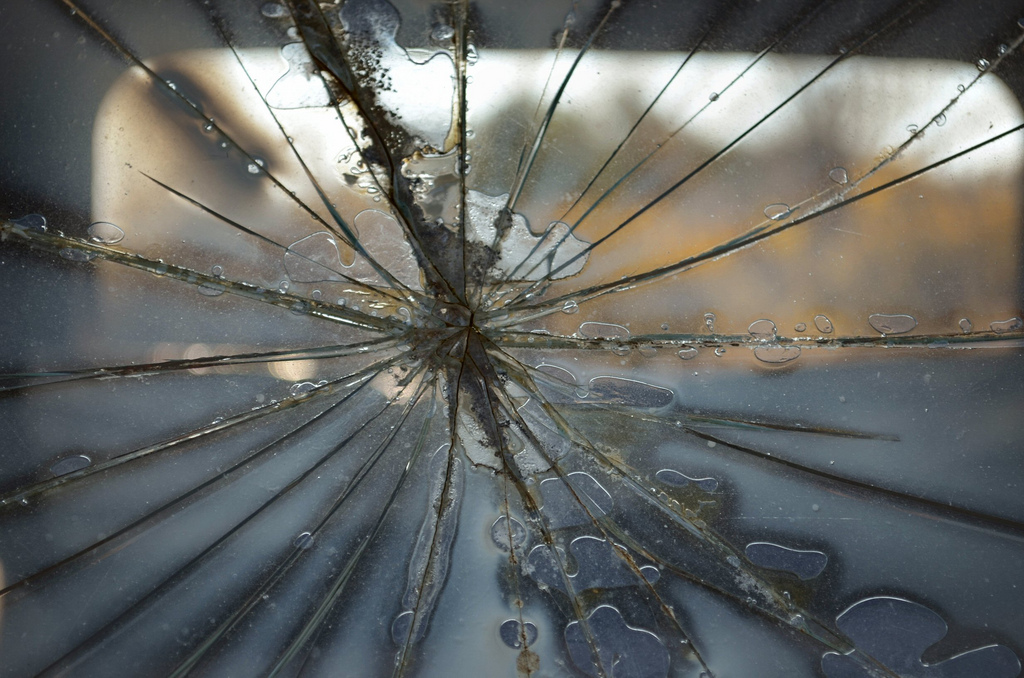 There are a lot of car enthusiasts that enjoy making aftermarket modifications to their cars to improve their appearance or performance. But aside from window tinting, auto tuners don't really upgrade their auto glass. Most people only buy a new windshield because their old one is too damaged for the car to be driven safely.
If you've ever wondered "is there quality car windshield replacement near me?" the answer is yes! Capitol Glass has been in continuous operation since 1950, and we specialize in car and truck windshield replacement and repair. Our shop is conveniently located at 8th and Broadway in downtown Little Rock, and if you can't come to us, we also offer a mobile auto glass service. Every member of our team is committed to 100% customer satisfaction, and we want to earn your repeat business. Here are a few of the reasons why you owe it to yourself to place your trust in Capitol Glass:
Speed-We take a lot of pride in doing quality work quickly while you wait. We know how busy that you are, and will do whatever it takes to get you in and out as quickly as we can. This doesn't mean that the job will ever be "rushed" or "hurried." But our auto glass repair specialists are the best in the business, and they work fast!
Value Pricing-We're a volume operation, which enables us to keep our prices reasonable. We will also be happy to work with your insurance company to maximize your savings!
Service After the Sale-We stand behind all of our service, and aren't happy until you are. We hope that you won't require our services regularly, but will do whatever it takes to make sure that you come back when you do!
If you have any questions, or would like to schedule service, contact us online, or give us a call at 501-374-6422.