Capitol Glass Has Been Arkansas' Auto Glass Service Leader Since 1950!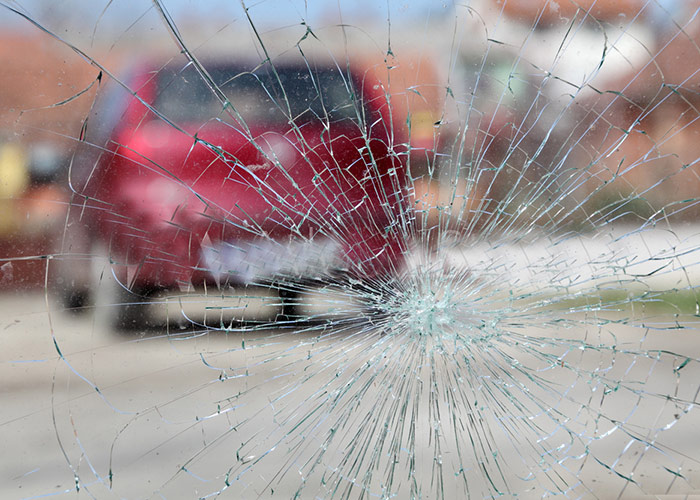 We've been open for business since 1950, and the world around us has changed a lot. The cars that we service have changed a lot. Arkansas weather changes a lot. But at Capitol Glass our commitment to providing great service hasn't changed a bit! We're a family owned business that's been a common sight on Broadway for generations and we owe our success to treating our customers well.
Our customers don't need our services very often, and when they do they're usually not very happy about it. We don't take it personally, but we know that there are other places where they'd rather be. That's why we make it our business to get them taken care of quickly and at a fair price. We're a large volume operation and we work quickly. This enables us to service a lot of people and keep our prices low. We're also happy to work with your insurance plan to help you maximize your savings.
If you have a chipped or cracked windshield, come by and see us when you can. We can usually repair cracked windshield glass if we catch it early enough, and you'll never know the difference. We all know people that think a small hairline crack isn't a big deal, and it probably won't get you pulled over. But it's much more convenient to deal with it early, and we'll get you in and out of the shop so quickly you probably won't have time to finish your coffee.
Is your windshield too damaged for you to drive your vehicle safely? Sit tight and give us a call. We offer onsite mobile auto glass repair and windshield replacement services, and will have you on your way before you know it. It's not quite as social as visiting us in our shop, but you'll still receive the same high quality customer service that we've known for over the years. We stand behind all of our work with a 100% satisfaction guarantee, and we're ready to earn your business!
If you have any questions, or would like to schedule mobile glass windshield repair services, contact us online, or give us a call at 501-374-6422. If you've ever wondered "is there car windshield replacement near me" the answer is yes!