Capitol Glass Now Offers ADAS Vehicle Sensor Calibration!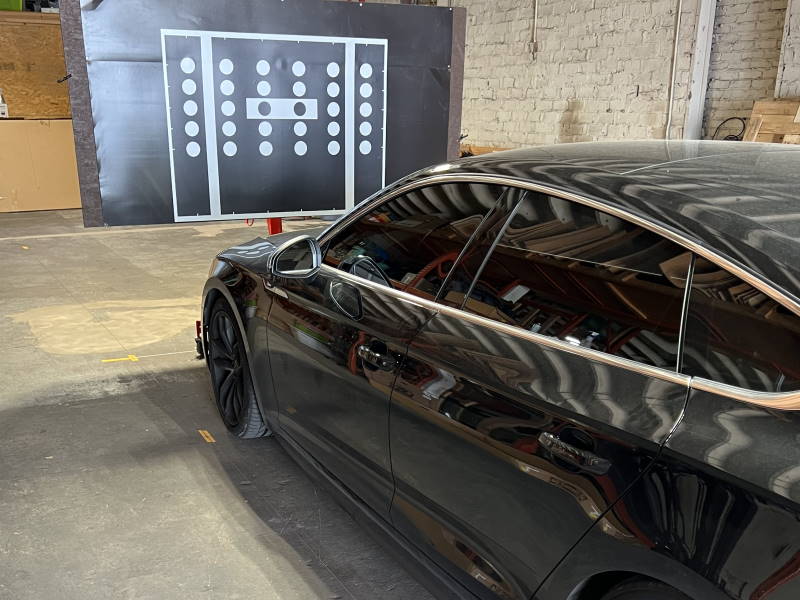 Capitol Glass has been in the auto glass industry since 1950, and we love working with Arkansas motorists! Cars have changed significantly over the past seven decades, but our commitment to legendary service has not and never will. We take pride in our work, and we've been fortunate to enjoy a lot of repeat customers and referral business since we opened our doors. But auto glass technology is changing, and we're excited about the future!
We currently offer Advanced Driver-Assistance System (ADAS) sensor calibration, and we can calibrate ADAS cameras back to OEM specifications after we replace or repair your windshield. We have the most advanced testing and calibration tools available, and your systems will all be fully operational once your repairs are completed. You won't have to take your car to the dealership later, and your sensors will operate according to your car manufacturer's specifications once the calibration is complete.
New car models now offer more advanced features than ever before, and more changes are on the horizon. Your vehicle's cameras and sensors are a crucial part of automated features that automatically switch your headlights from high beams to low beams as you encounter other drivers at night. Some cars now also provide feedback if you encounter road hazards or drift out of your lane on the highway. Self-driving cars are also only a few short years away from being in everyday use. As the new technology is rolled out, we'll continue increasing our service offerings to meet future auto glass needs.
Vehicle safety standards will continue to change as cars evolve, and cars of the future will require two to three calibrations a year. Your vehicle will also often require calibration after it's been in an accident or if your vehicle is serviced. These services will soon be as standard as getting an oil change or a tire rotation, but we're currently one of the only independent auto glass shops in Arkansas to offer this service. We have a decades-long tradition of helping our customers save money, and like all of our other services, we stand behind our ADAS calibrations with a 100% satisfaction guarantee!
If you have any questions about ADAS calibration, mobile auto glass repair, or on-site windshield replacement, contact us online or at 501-374-6422.