Capitol Glass offers Mobile Windshield Repair for Busy Professionals!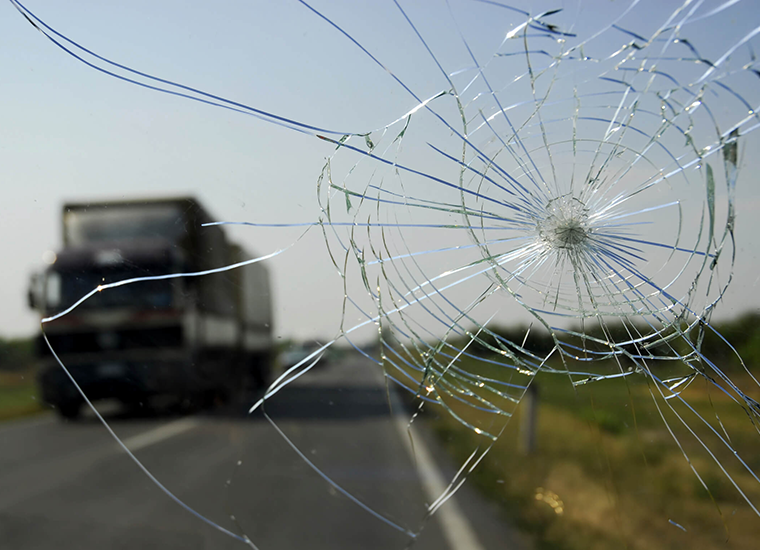 Now that we're returning to the office we have plenty of catching up to do. Many people worked from home as much as they could during the Covid-19 pandemic, but there are some things that still need to be taken care of with "boots on the ground." There's never a convenient time to need windshield repair, but it's probably the last thing that you want to deal with right now.
That's where we come in! Capitol Glass offers on site windshield replacement and repair services for those times when you can't make it to our shop. Driving with a damaged windshield is both dangerous and illegal, so if your windshield is too heavily damaged all you have to do is give us a call and sit tight. Our mobile truck will be there right away and have you on the road in no time. It's not quite as social as a trip to our shop, but you'll receive the same top quality service that our customers have insisted on since 1950.
But you don't have to wait for an emergency to call us. We're always more than happy to schedule a time to come see you at work and perform all necessary repairs onsite. The show won't have to go on without you and you'll get to return home at the end of the day with a windshield that's as good as new!
We work on all makes and models of cars and trucks, both foreign and domestic. We can perform most services while you wait even if you don't have an appointment. We're a high volume operation and that helps us keep our prices low. We're also happy to work with your insurance plan to maximize your savings. Most importantly, we stand behind all of our work with a 100% satisfaction guarantee. We know that our customers don't need our services all the time, which is why we're committed to making sure that they come back every time they do!
If you have any questions, or would like to schedule mobile glass windshield repair services or on site windshield replacement, contact us online, or give us a call at 501-374-6422.