Capitol Glass offers on site windshield replacement for today's busy professionals!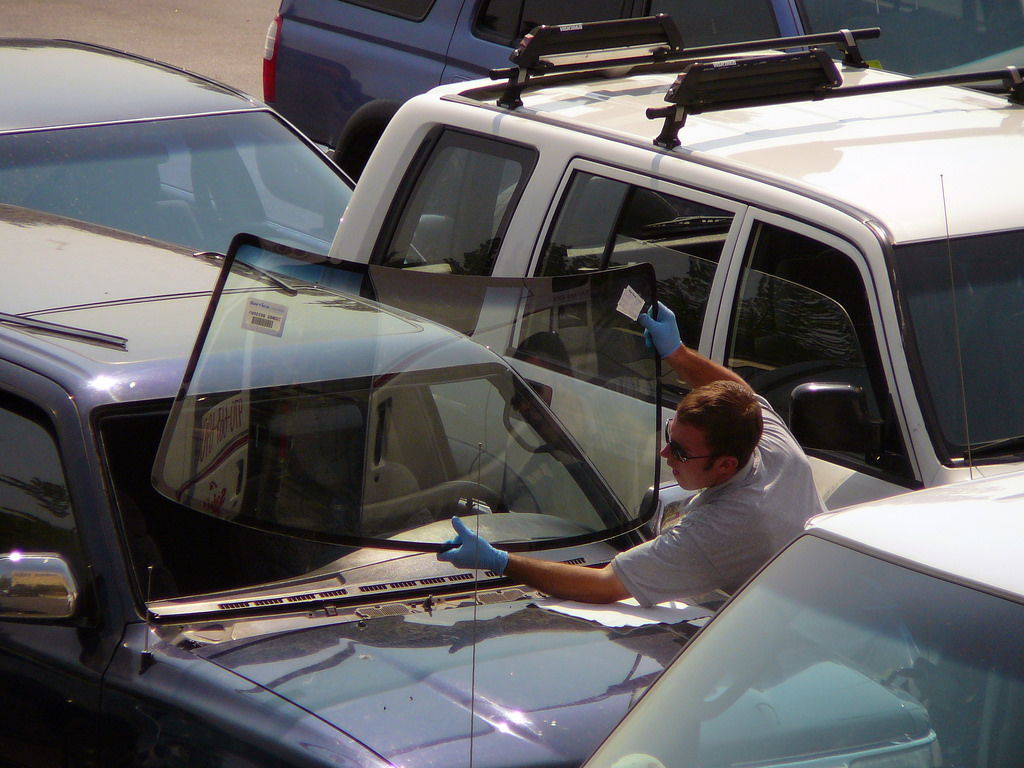 Our hardworking and customer focused team at Capitol Glass has been providing premium auto glass service since 1950. Our shop is conveniently located at 8th and Broadway in downtown Little Rock, and we've serviced thousands of cars and trucks over the years. We offer lightning fast service, and can perform many repair jobs before you can finish your first cup of coffee! We owe our success over the years to customer loyalty, and there's never a dull moment at our shop.
Unfortunately, driving on Arkansas roads and highways can be dangerous, and even more dangerous if you have a heavily damaged windshield. That's why we recommend that you always keep our number on speed dial. Our mobile auto glass repair truck will come to you, and will have you back on the road right away. You'll still receive the same top quality service that you've come to expect in our shop, and we take a lot of pride in offering industry leading response times on all mobile service calls.
Sometimes, our clients aren't stranded on the side of the road. They're simply too busy to make the trip to our shop. They can't afford to lose the hours at work, or their employees can't function without them. Whatever the case, our mobile glass repair service can come to you! It doesn't always have to be an emergency, and we'll get your vehicle serviced onsite.
We're a high volume operation, and we work quickly. That enables us to keep our prices affordable. We service both foreign and domestic vehicles, and we'll be happy to work with your insurance company to help you maximize your savings. Most importantly, we always stand behind our work, and will do whatever it takes to earn your repeat business!
If you have any questions, or would like to schedule service, contact us online, or give us a call at 501-374-6422.