Capitol Glass Offers Onsite Windshield Service!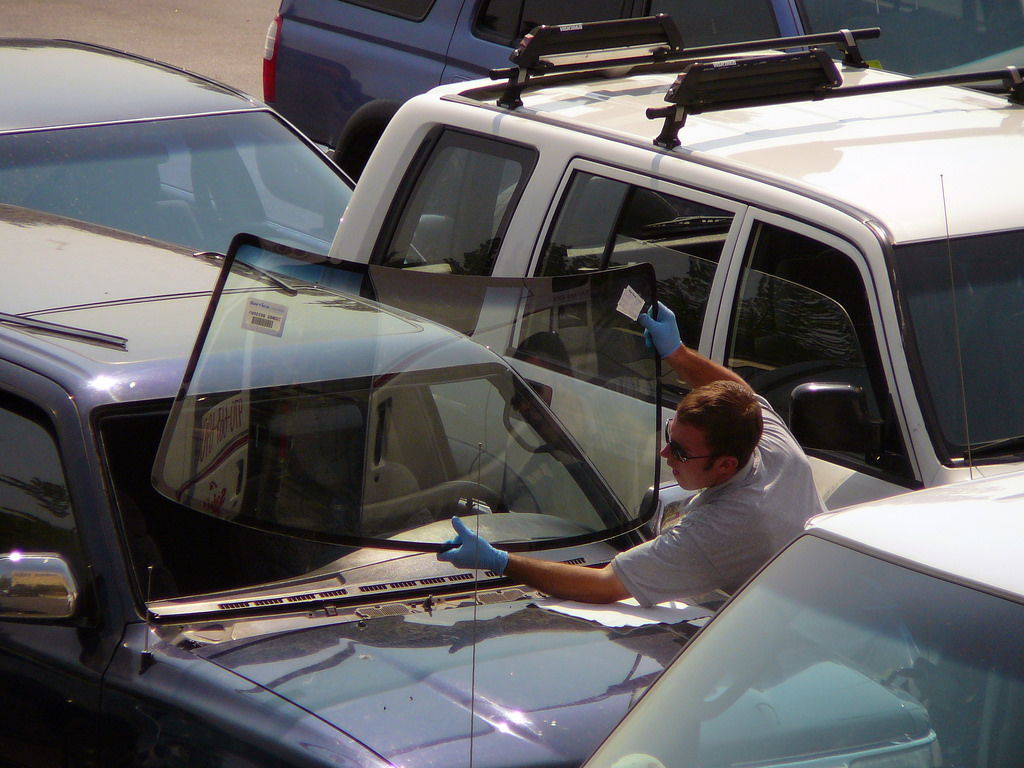 A chipped windshield or a cracked windshield might not seem like that big of a deal, but it can turn into much more serious damage if you don't get it repaired right away! If you're a busy professional, we certainly understand that you might have higher priorities. That's why we offer our mobile windshield repair and onsite windshield replacement service!
Capitol Glass has been offering Arkansas' most trusted windshield repair and replacement services since 1950, and we take pride in offering fast and friendly service while you wait. Our shop is located at 8th and Broadway in downtown Little Rock, and we offer lightning fast service every day even if you don't have an appointment. Operating a large volume shop helps us to keep our prices low, and we'll also work with your insurance company to maximize your savings! We can fix that chipped windshield or hairline crack quickly and professionally, and have you back on the road in no time.
Our mobile repair truck is a great convenience for motorists who can't operate their vehicle safely. If your windshield gets damaged to the point when you can't safely drive your vehicle, give us a call and sit tight! We can service any make or model of vehicle, and you'll get the same level of service that you'd receive at our shop. And it doesn't have to be an emergency, either! If your office can't do without you, schedule an appointment with us and we'll work on your vehicle in your office parking lot. Your company won't be short-handed, and you won't have to use up your richly-earned vacation time.
Most importantly, we always stand behind our work with a 100% satisfaction guarantee. We're a family-owned business that's been operating for three generations and counting, and we protect our reputation at all costs. We know that our customers don't need to see us all the time, but we're ready to do whatever it takes to make sure to come see us when you do!
If you have any questions, or if you would like to schedule mobile auto glass replacement services contact us online or at 501-374-6422.