Capitol Glass offers quality auto glass service while you wait!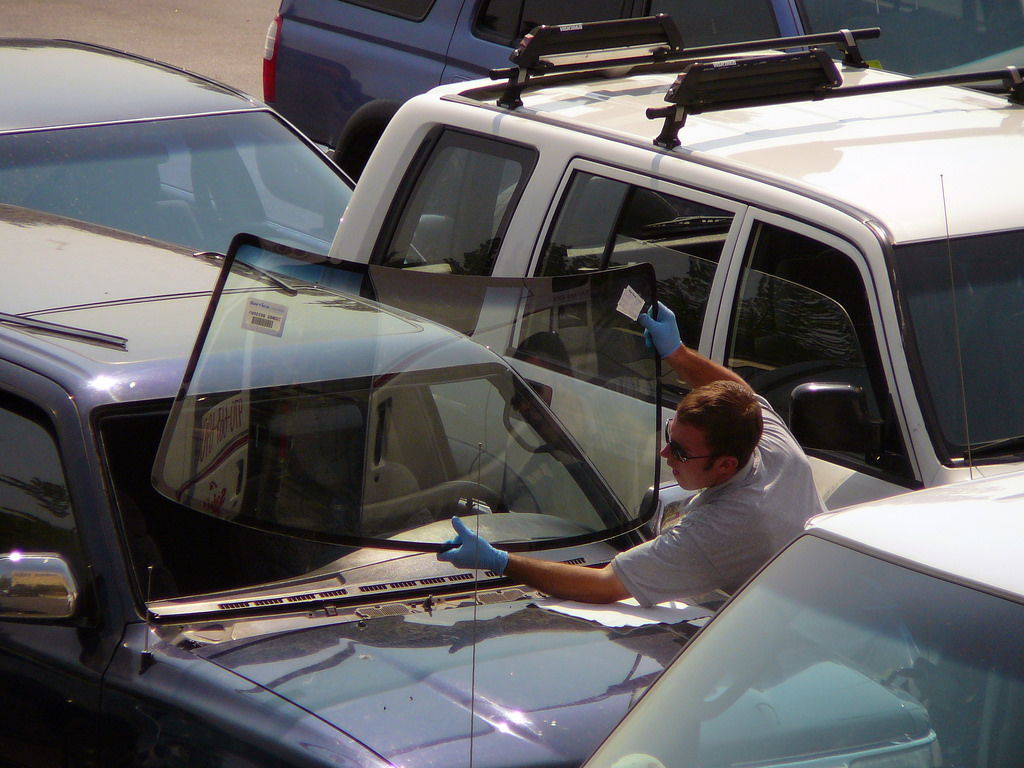 There are a lot of car enthusiasts that love to customize their cars with custom paint jobs, cool chrome accessories, and a bunch of work under the hood to make their engines roar! They might also choose to get their windows tinted, but most of them don't plan on replacing their windshields. Unfortunately, sometimes Arkansas' roads and highways have other plans!
The good news is that our team of auto glass specialists at Capitol Glass is here to help! Whether you need to replace your whole windshield, or simply need front windshield crack repair, come visit our shop conveniently located at 8th and Broadway in downtown Little Rock. But it doesn't stop there! We also offer power window repair, sunroof repair, or side mirror replacement. We're a large volume shop, and we know how to get our clients in and out quickly. In fact, you might not even have time to finish your crossword puzzle! Our prices are already as low as we can set them, and we will also be happy to work with your insurance company to maximize your savings!
Too busy to come see us? No problem! We also offer a mobile auto glass repair service that can come to you! It's not quite as social as visiting us in our shop, but you'll receive the same high quality service that you've come to expect!
We're a family owned business that's been in continuous operation since 1950. We know that most of our clients won't need our services very often, but we're prepared to do whatever it takes to make sure that they come back and see us when they do (and tell their friends about us). Be sure to store our number in your speed dial so that you'll always have the peace of mind that comes from knowing that when you do need auto glass repair services, you'll be ready!
If you have any questions, or would like to schedule service, contact us online, or give us a call at 501-374-6422.