Chipped Windshield? No Problem!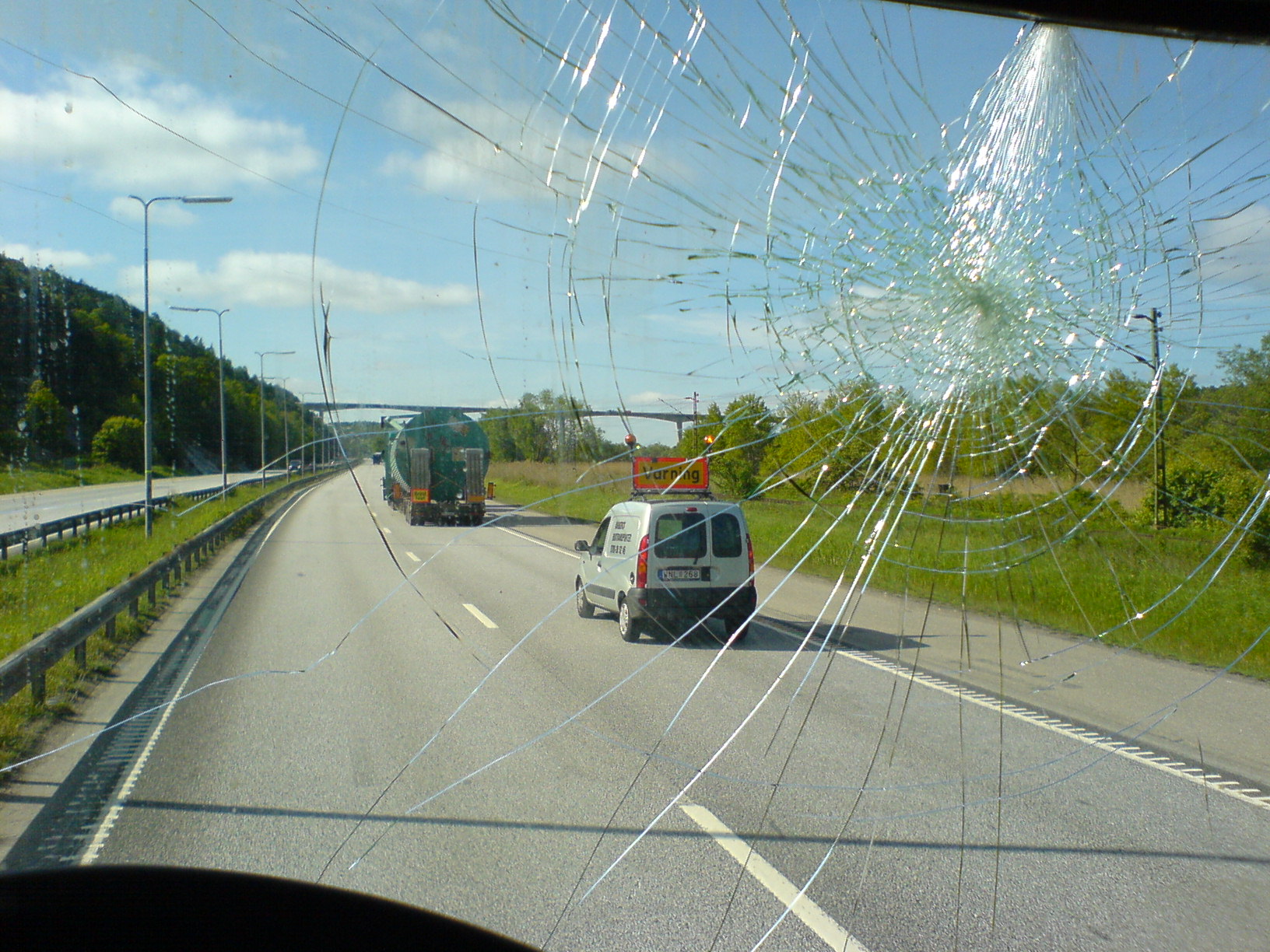 When it comes to windshields, there's no such thing as "just a scratch!" Even seemingly cosmetic damage is dangerous enough, but a chip or a hairline fracture can turn into something much more serious at the drop of a hat. If you're driving an older vehicle that you intend to replace, you might be tempted to simply "grin and bear it" until you trade it in. But it's paid for, and the air conditioning still blows cold. Let us show you how affordable that it can be to repair that chipped windshield.
Capitol Glass has been proud to serve motorists in Little Rock since 1950, and we're a full service auto glass company. We can service both foreign and domestic vehicles, and we can perform most services while you wait. Our team of auto glass specialists can restore your windshield to like-new condition, and we're always glad to work with your insurance plan to save you money. Don't let a deductible stop you from performing needed repairs to your vehicle. Driving a vehicle with a damaged windshield is both dangerous and illegal, and you owe it to yourself, your family, and other drivers on our roads to stay safe.
In addition to performing windshield repair, we can also help you with side window repair, side mirror replacement, and sunroof repair. We service all makes and models of cars and trucks, and we offer the quickest possible turnaround times in the industry. We also offer a convenient mobile auto glass repair service truck for those times when you can't come to our shop at 8th and Broadway. Program our number into your contacts, and give us a call at the first sight of a new chip or a crack in your windshield. We'll be there in a flash, and you'll get the same legendary customer service that Arkansans have enjoyed for seven decades and counting!
If you have any questions or would like to schedule mobile auto glass replacement services contact us online or at 501-374-6422. If you've ever wondered "is there quality auto glass repair near me?", the answer is yes!