Contact Capitol Glass for mobile glass repair and windshield replacement services!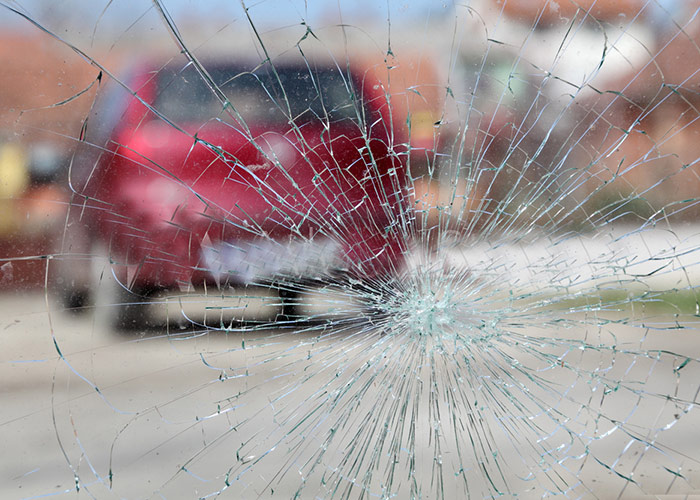 It's become trite to say that everyone's busy all the time, but that doesn't make it any less true. Between our jobs, our homes, and our families, we have very little time that is ever truly our own. Some people might look at retirement as the end of their working lives, but most retired people will tell you that family and personal obligations quickly swoop in to claim all that downtime that you worked so hard to earn over the course of your career. So what happens when you need to get your car windshield repaired or replaced?
At Capitol Glass, we love to see our customers in our shop. Since 1950, we've been Arkansas's most trusted provider of auto glass services, and we owe our success and longevity to lots of repeat business. No one ever plans to replace their car windshield, and if there's ever an inconvenient time to need a new windshield, that's when you will. But when that does happen, come and see us, and we'll take good care of you. We can perform most services while you wait, and work on both domestic and foreign vehicles.
But what happens if you need a new windshield and your car isn't safe for the road? You call us, of course! Our mobile truck is always a phone call away, and you'll receive the same legendary customer service that you'd get at our shop. It's not quite as social, but every bit as convenient, and we'll have you back on the road in no time!
Capitol Glass is a family owned business, and for the past three generations we've been proud to serve so many great people in central Arkansas. Our customers don't need us every year, and when they do, they're usually pretty upset and inconvenienced. But they know that when they do need us, we're here to help, and that we stand behind all of our work with a 100% satisfaction guarantee. Put our number into your phone contacts, and drive easy!
If you have any questions, or would like to schedule mobile glass windshield repair services or on site windshield replacement, contact us online, or give us a call at 501-374-6422.