Do You Have a Chipped Windshield? Capitol Glass Can Help!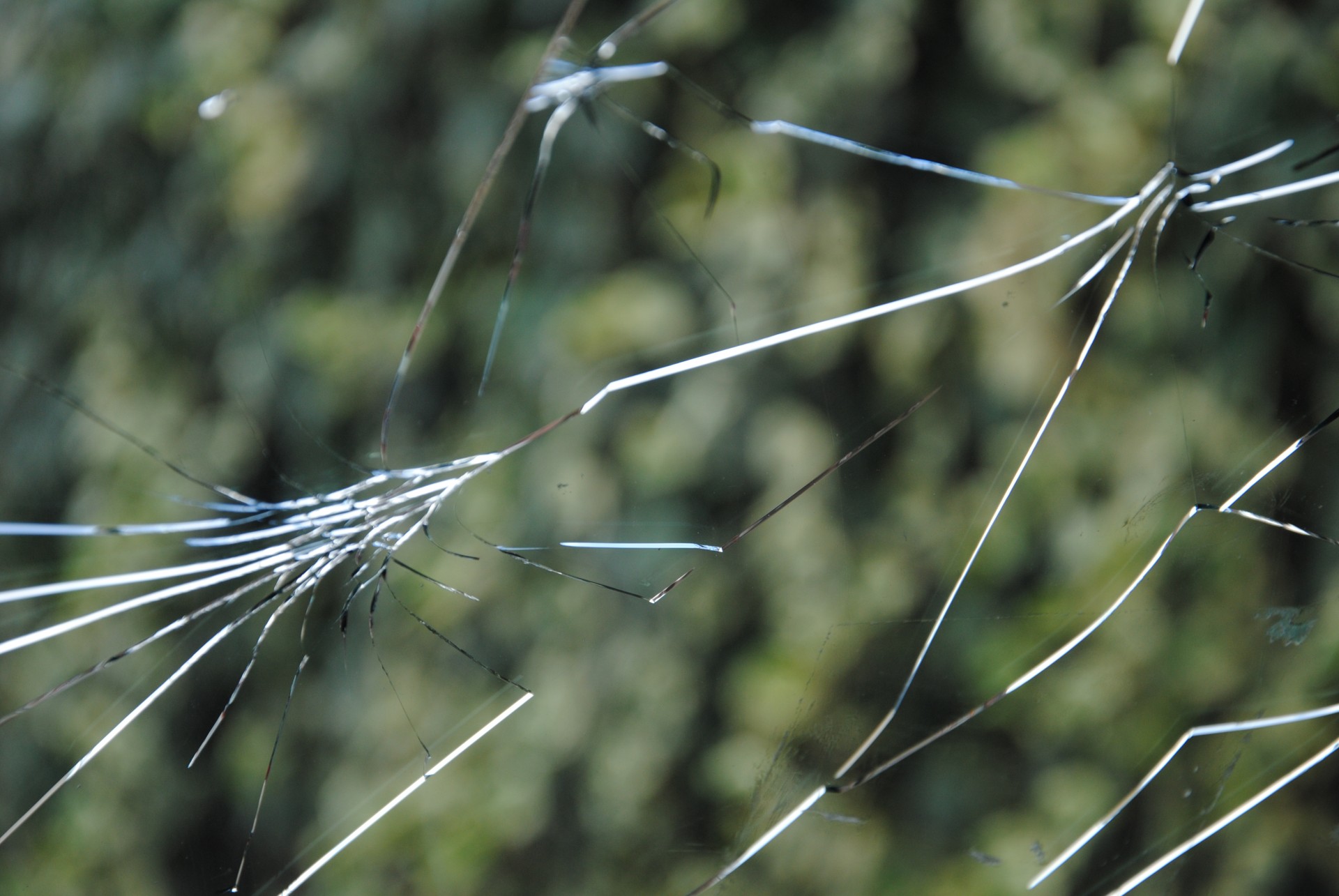 As if you don't already have enough to deal with, you just noticed a hairline fracture in your windshield! You're already driving an older vehicle and your paint job has seen better days. You're planning on buying a new car in the not too distant future, but your current plan is to drive your current vehicle until the wheels fall off. Your vehicle is paid for, and the air still blows cold. A little chip in your windshield is nothing to worry about, right?
Wrong! There are certainly matters of more urgency when it comes to servicing your vehicle, but you can't neglect repairing a chipped windshield or a cracked windshield! It's both dangerous and illegal to operate a motor vehicle with a damaged windshield, and what's seemingly cosmetic damage today can turn into something far more serious before you know it. Fortunately, repairing your windshield is a lot more affordable than you think!
Capitol Glass is a full service auto glass company in Little Rock, Arkansas, and our commitment to legendary service is second to none! We can service both foreign and domestic vehicles at our auto glass repair shop located at 8th and Broadway in downtown Little Rock, and we can perform most services while you wait. Contact us today to schedule an appointment for windshield repair, side window repair, side mirror replacement, and sunroof repair. We service all makes and models of cars and trucks, and we will be happy to work with your insurance plan to maximize your savings, even if you have a deductible.
Our downtown shop has been serving Arkansas Motorists since 1950, but if you can't take the time off from work we'll come to you! Our customers have always enjoyed the convenience of our mobile auto glass repair service, and you can always expect the same level of service that you'd get at our shop. Call us at the first sight of a new chip or a crack in your windshield, and we'll be there right away. You can take care of things at the office, and your windshield will be in like-new condition for your drive home.
If you have any questions or would like to schedule mobile auto glass replacement services contact us online or at 501-374-6422.