Do You Have A Chipped Windshield? Come See Us Before It's Too Late!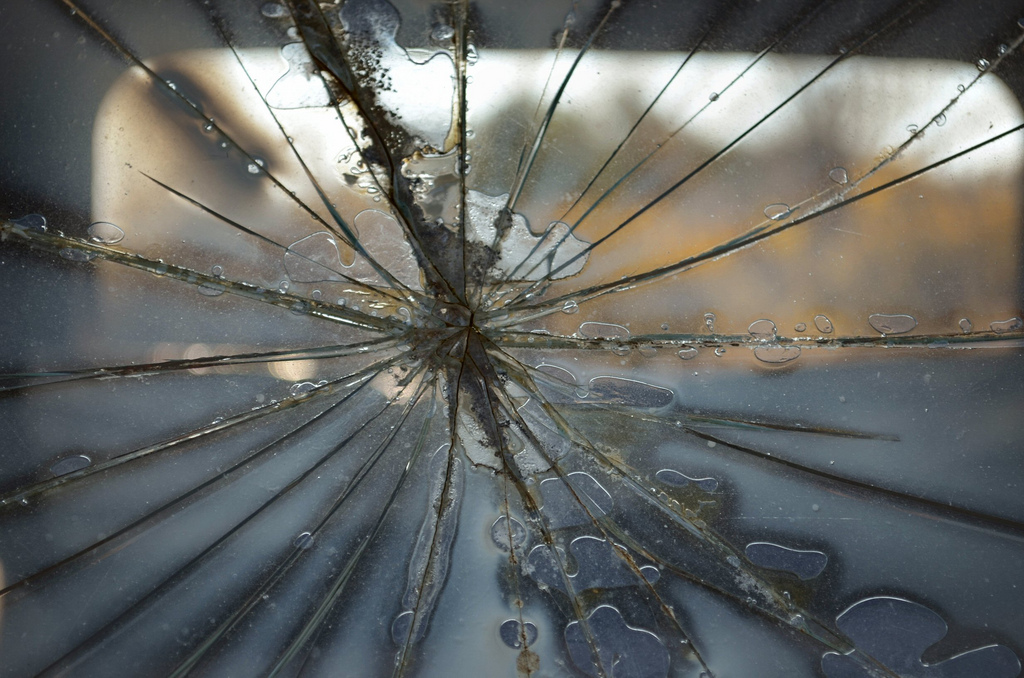 If you ask Arkansans to rate their fellow motorists, most would probably start at zero and deduct several points. The jury's out on how much worse they are than anywhere else in the world, but we can't ignore how dangerous that the roads are everywhere we go. We never know which drivers around us are texting or dealing with fussy children, and the roads always seem to be under construction. If you're lucky enough to avoid getting T-Boned or rear-ended by another driver, you can still easily have your windshield damaged by flying gravel or debris.
After you make it home and take some time to calm down, give our team at Capitol Glass a call! Our mobile auto glass specialists are the best in the business, and their commitment to legendary customer service is second to none! We can fix that chipped windshield quickly and cheaply, and have you on your way as if it never happened.
Driving with a damaged windshield is illegal in Arkansas. A small chip probably won't get you pulled over, but why should you take a chance? A chip or a hairline crack isn't guaranteed to spread, but if it ever does you're going to regret not taking the time to deal with it right away. Our shop is located at 8th and Broadway in downtown Little Rock and we can perform most services while you wait, even without an appointment. We can't promise you that the magazines in our waiting room will always be current, but you won't have any time to read them anyway. We'll get you in and out in no time with a windshield in like-new condition.
You might not consider small windshield chips and cracks much of a priority, and we don't blame you. But if you make the time to come to see us at the first sign of trouble it can save you dearly in the long run. Most importantly, we stand behind all of our work with a 100% satisfaction guarantee!
If you have any questions, or would like to schedule mobile auto glass repair services or on site windshield replacement, contact us online, or give us a call at 501-374-6422.