Do you have a chipped windshield? Give us a call!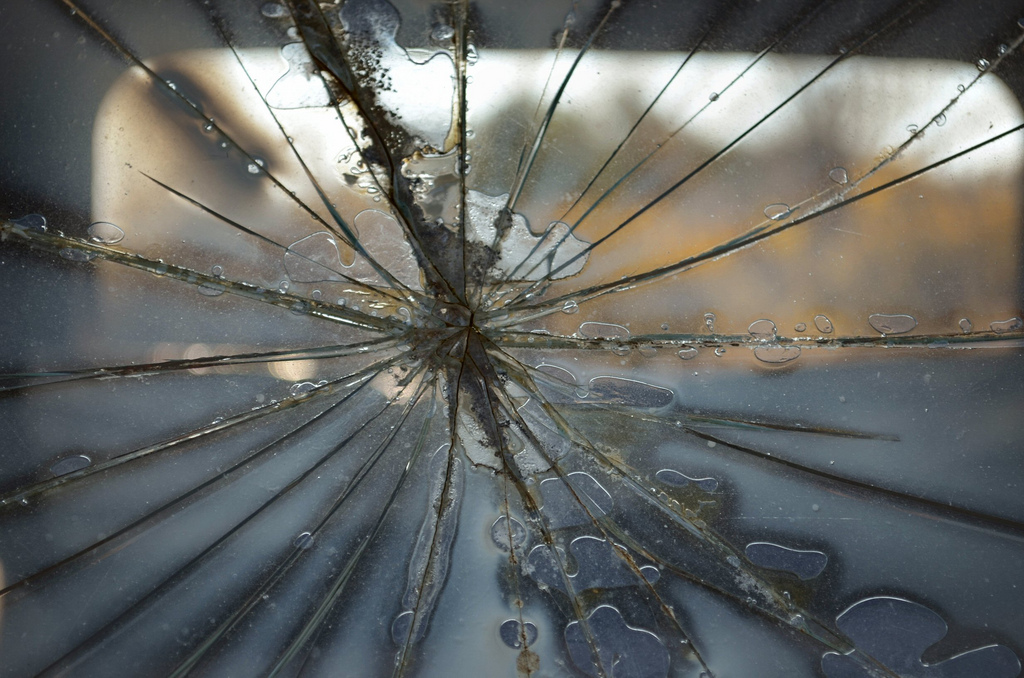 There aren't a lot of things that everyone in The Natural State can agree on, but most of us consider our fellow motorists some of the worst in the world. And even if you're too nice of a person to say something mean about other drivers, you might not be quite as polite when asked to talk about the condition of the roads and highways. Paint scratches, dings, and dents happen all the time because of road debris, and it doesn't seem like there's any way to fight back. Or is there?
The answer is yes! Capitol Glass has been offering quality car and truck windshield replacement and repair since 1950, and we're here to help! If you need a new windshield, new side windows or mirrors or sunroof repair, we offer most services while you wait. We work on both foreign and domestic vehicles, and will always be happy to work with your insurance company to minimize your out of pocket expenses on any of our services. Come see us at our shop located at 8th and Broadway, or our mobile repair truck can come to you! Our auto glass specialists do the best work in the industry, and their commitment to customer service is second to none!
What many people don't realize is that some smaller windshield chips can be repaired quickly and inexpensively if they are serviced right away. A lot of motorists simply choose to "grin and bear it" when they get some minor damage to their windshield. It doesn't affect their ability to see the road in front of them, and they're driving a car that's paid for. There's nothing wrong with driving a car you like until the wheels fall off, but you shouldn't make the mistake of ignoring windshield chips and cracks. Even if it's cosmetic now, it can easily develop into something more serious. Come see us, and we'll get you taken care of quickly, and back on the road in no time!
If you have any questions, or would like to schedule mobile auto glass repair services or on site windshield replacement, contact us online, or give us a call at 501-374-6422.