Do You Have A Chipped Windshield? We Can Help!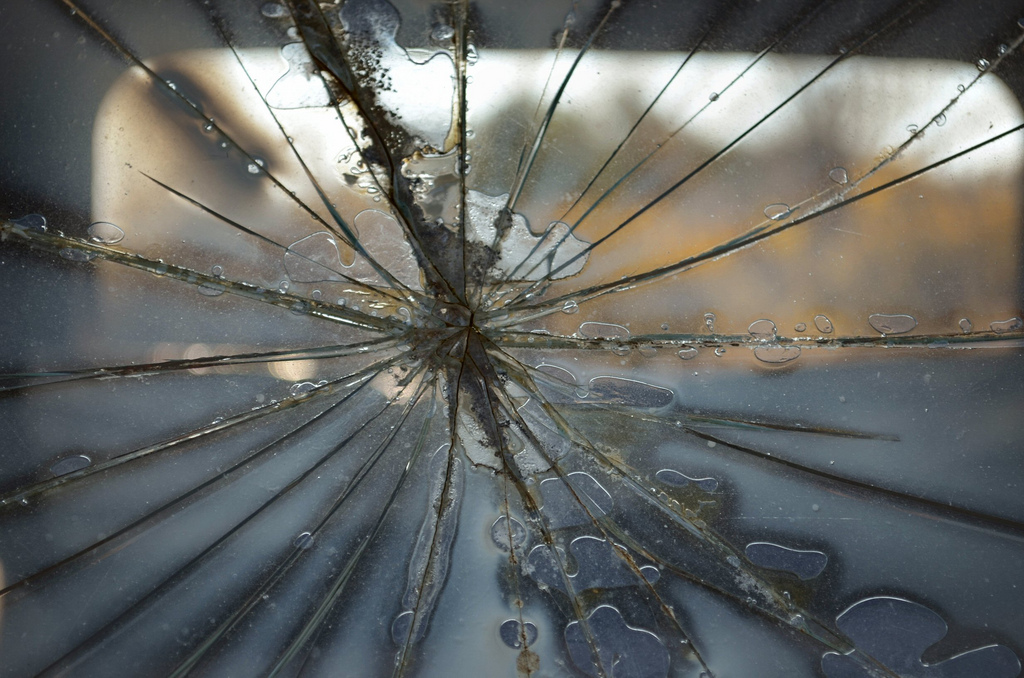 Most of us stay so busy that we struggle finding a few minutes to rub together, so getting a small chip or hairline fracture in our windshield might not seem like that high of a priority. Unfortunately, if you wait too long to deal with it you could have a much bigger problem. Operating a motor vehicle with a damaged windshield is dangerous and illegal, and a small chip can get more expensive to repair if you wait too long.
Fortunately, our team at Capitol Glass is always a phone call away! We've been helping Arkansas motorists since 1950, and we can fix that chipped windshield quickly and cheaply while you wait! Even if you don't have an appointment, we offer same day service at our shop located at 8th and Broadway in downtown Little Rock. Our mobile auto glass repair specialists are the best in the business, and we can have you on your way as if it never happened.
We're a large volume operation, and our technicians are trained to work quickly and efficiently. What this means for you as a customer is that you'll be in and out the door quickly, and without paying for a lot of overhead. We'll work with you and your insurance company to help you maximize your savings, and we stand behind all of our work with a 100% satisfaction guarantee.
We handle all kinds of auto glass repair, including side window repair, side mirror replacement, sun roof repair, and we can repair your cracked windshield while you wait. We also offer onsite windshield replacement if you can't come to our shop for repairs. If you're stuck on the side of the road, give us a call and sit tight. You'll receive the same legendary service that you'd receive at our shop, and we'll have you on the road in no time! And it doesn't have to be an emergency, either! If you can't take time off from work, we can come to you!
If you have any questions, or would like to schedule mobile auto glass repair services or on site windshield replacement, contact us online, or give us a call at 501-374-6422.