Do you have an auto glass repair need? We can help!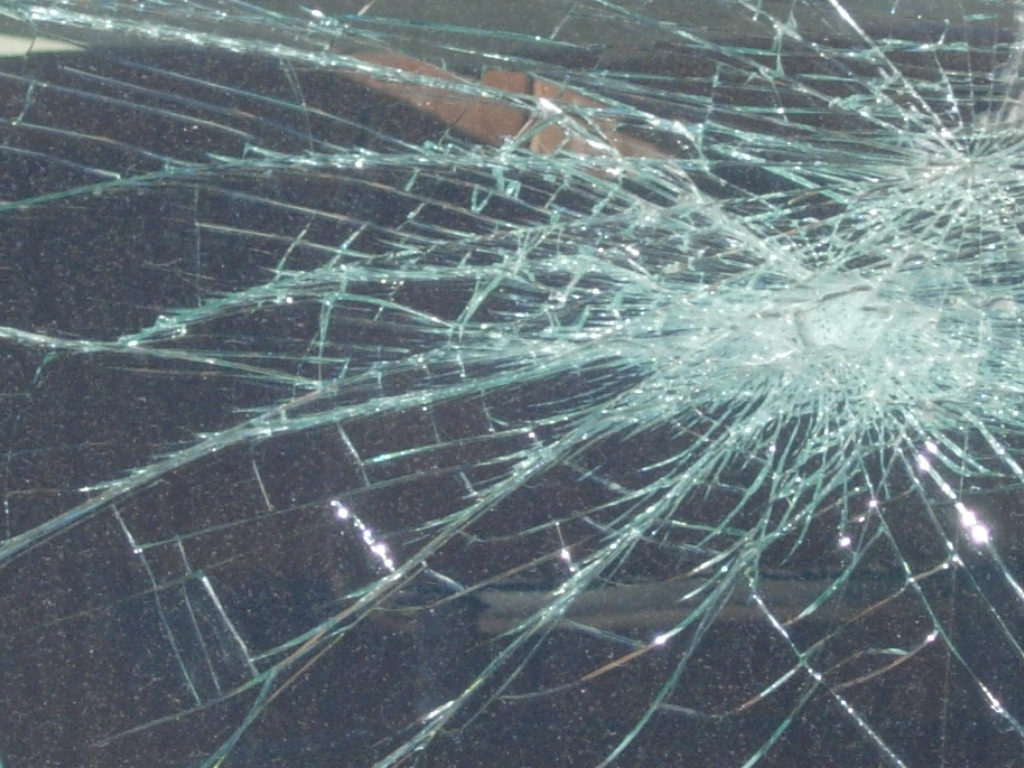 Owning and operating a car or truck can often be expensive. Whether it's making payments on a new vehicle, or paying for the upkeep of an older vehicle, it seems like you're always spending money on something besides filling the tank and getting oil changes. And when money gets tight, many of us procrastinate on necessary preventative maintenance, and we can ignore that pesky "check engine" light for months at a time.
At Capitol Glass, we understand that many drivers consider repairing small cracks and chips in their car's windows a low priority because they think that it's something that they don't need, or can't afford. But they do, and they can! We can't help you with any issues under your hood, but what we can do is offer you premium auto glass services at value prices! We're a large volume business, and our team of auto glass specialists offer lightning fast turnaround times on all services. Whether you need front windshield crack repair, power window repair, sunroof repair, or side mirror replacement, we're here to help! Our shop is conveniently located at 8th and Broadway in downtown Little Rock, and we can often get you in and out before you can finish your coffee. We also offer value pricing on all services, and will be happy to work with you and your insurance company to increase your savings.
Is your windshield too damaged for you to come to our shop, or are you too busy to take the time off of work? No problem! We also offer mobile auto glass windshield replacement services, and can come to you! Our mobile repair service truck will be there in a flash, and you can always expect the same high quality service that you'd receive in our shop.
If you have any questions, or would like to schedule service, contact us online, or give us a call at 501-374-6422.