Don't delay repairing that cracked windshield any longer!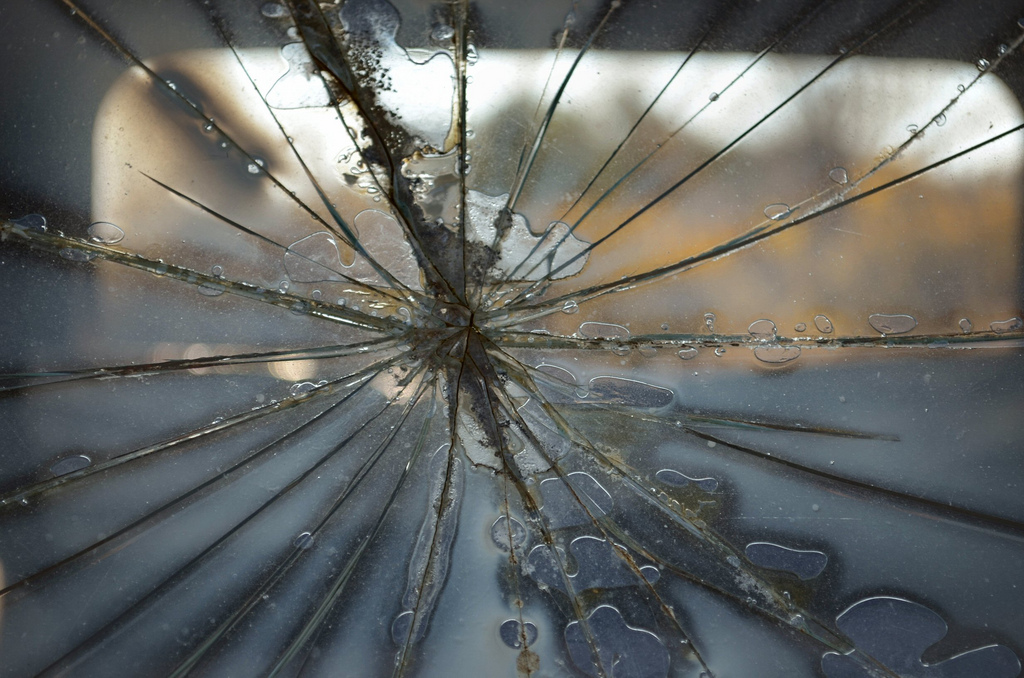 There's nothing wrong with being patient, and there are usually many benefits that accompany taking your time when it comes to making big decisions. But life moves pretty quickly. Contemplation and procrastination often look a lot alike, and sometimes the solution is a bit of delegation. That's where we come in!
Capitol Glass has been helping motorists in the Natural State since 1950, and we're Little Rock's most trusted auto glass company. We service all makes and models of cars and trucks, and offer most services while you wait at our shop located at 8th and Broadway in downtown Little Rock. We offer competitive pricing on all services, and we will work with your insurance plan to maximize your savings, even if you have a deductible. Contact us today to schedule an appointment for windshield repair, side window repair, side mirror replacement, and sunroof repair.
We offer lightning fast turnaround time on all services, and we can fix window chips and hairline fractures quickly and inexpensively. Your windshield will be as good as new, and you won't be illegally operating a motor vehicle on Arkansas roads with a damaged windshield. We also offer on site windshield replacement and repair services for professionals on the go. You don't have to wait for an emergency situation to call us for windshield repair, either. Just get your vehicle off the road safely and give Capitol Glass a call. Our mobile truck will be there to give you the same top quality service that our customers have come to expect at our shop, and you won't have to worry about taking the time off of work to get your windshield repaired.
A chipped windshield or a cracked windshield isn't just something to "grin and bear" about an older vehicle. A chip in an inconspicuous place can get bigger at the drop of a hat, rendering your vehicle unsafe to drive. And your car's already paid for and the air blows cold. Let us show you how affordable it can be to repair your windshield. Our commitment to quality is second to none, and we stand behind all of our work with a 100% satisfaction guarantee.
If you have any questions, or would like to schedule mobile auto glass repair services or on site windshield replacement, contact us online, or give us a call at 501-374-6422.