Don't feel like making an appointment for auto glass service? No Problem!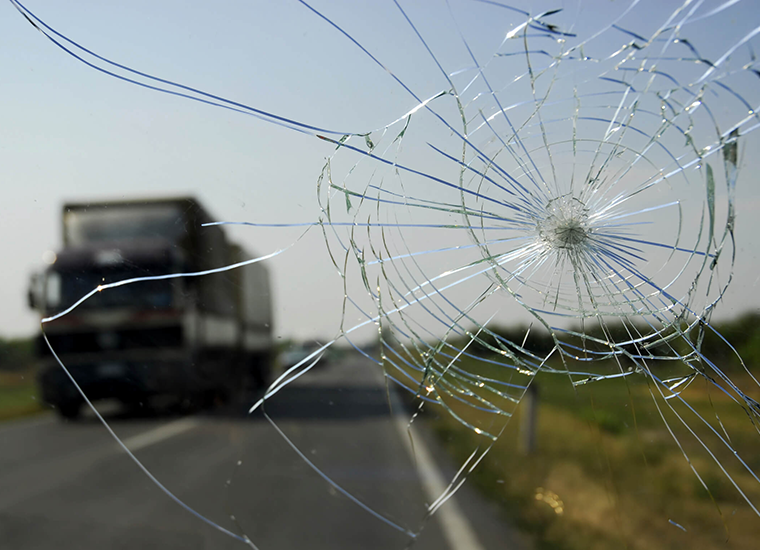 Life comes at all of us pretty fast, and most of us are so overscheduled that we struggle to find two minutes to rub together; many hardworking professionals dream about taking it easy after their careers are over, but they often discover that all that free time they were counting on after retirement gets filled up quickly. Whatever your situation may be, long-term planning doesn't come naturally to everyone, and many of us struggle to manage our lives 24 hours at a time! But you can't afford to procrastinate when it comes to auto glass repairs, and Capitol Glass offers trusted service while you wait without an appointment.
It might not seem like a big deal if you have a chipped windshield or a cracked windshield, but those small chips and hairline cracks can quickly develop into more serious damage if you don't get them repaired. Our team of experienced auto glass repair specialists can restore most windshields to like-new condition, but the important thing is to have the repairs done as soon as possible. Our shop is located at 8th and Broadway in downtown Little Rock. We're a full-service auto glass repair company, and we can service American-made and foreign vehicles. We bill for all auto glass repairs according to standard labor schedules, and we offer onsite windshield repair and replacement services, sunroof repair, side window repair, and side mirror replacement services.
It's both dangerous and illegal to drive a vehicle on Arkansas roads with a damaged windshield, and you can't afford to take any chances when it comes to your family's safety. And If you're too busy to come to see us, give us a call to schedule mobile auto glass repair services. We can service your vehicle at your home or business, and we'll have you back on the road in no time! Our mobile technicians offer the same legendary customer service that our customers have insisted on since 1950, and we always stand behind our work with a 100% satisfaction guarantee!
If you have any questions or would like to schedule mobile auto glass replacement services, contact us online or at 501-374-6422.