Don't let that chipped windshield turn into a cracked windshield!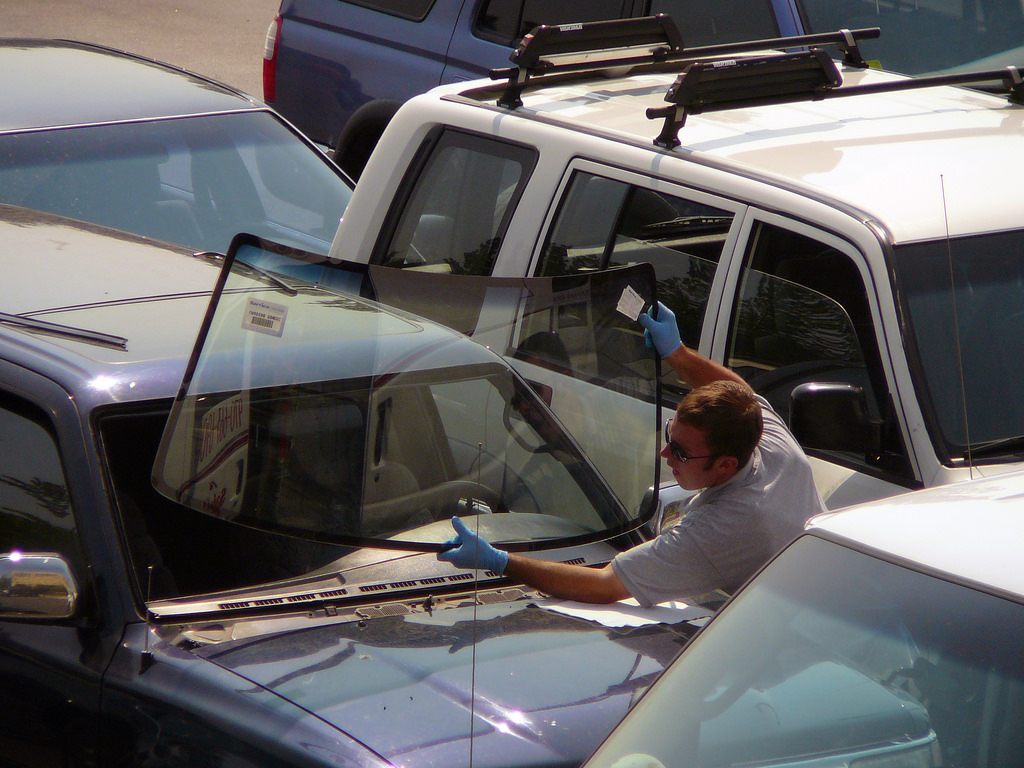 There's an old joke about quitting procrastinating so much when you can get around to it, but the struggle is definitely real. Our lives are an endless assault of things to be done, and all of them are really important. But some take priority over others, and getting a chipped windshield repaired might not seem particularly urgent to most people. Unfortunately, a small chip can quickly turn into a hairline fracture. A few weeks later, that hairline fracture develops into so much damage that you can no longer drive your vehicle safely (or legally).
If you've ever asked yourself "is there quality car windshield replacement near me" the answer is yes! Capitol Glass has been providing top quality car and truck windshield replacement services since 1950, and we're entering our fourth generation of legendary auto glass service. We know our customers don't need to see us all the time, which is why it's so important to take good care of them when they need us. Whether you need a new windshield, or simply need to get a small chip repaired, we can perform the work while you wait in our shop located at 8th and Broadway in downtown Little Rock. We'll work with your insurance company to help maximize your savings, and will have you in and out in no time. You might not have time to finish your cup of coffee, but that's a chance that we're willing to take!
Too busy to come see us? We also offer a mobile auto glass service, and can come to you. Many people think it's a service that they should only use when they can't safely bring in their vehicle, but we're also happy to make sure that you get the work done on your car or truck without having to take off from work. You'll receive the same service that you've come to expect in our shop, and we'll have you back on the road in no time!
We do fast work at fair prices, and at Capitol Glass, your satisfaction is always guaranteed! If you have any questions, or would like to schedule windshield repair services or on site windshield replacement, contact us online, or give us a call at 501-374-6422.