Don't risk driving with a broken windshield: We can come to you!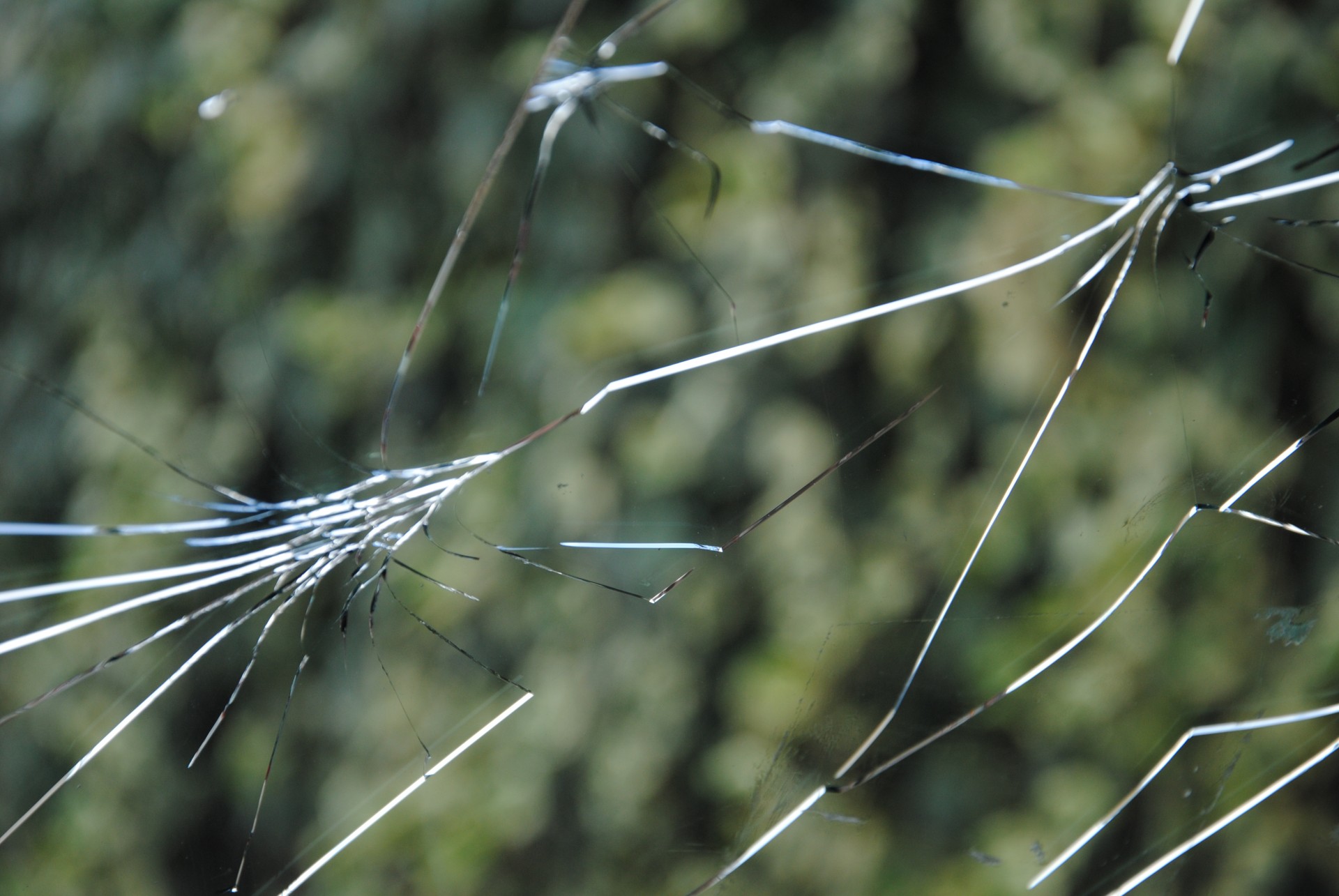 There are so many different ways that you can wind up with a damaged windshield. You might have been following a gravel truck too closely, or another vehicle could have kicked up road debris on the highway. Sometimes rapid changes in temperature can be a culprit. And perhaps you had a small chip or hairline fracture that you simply never got around to dealing with, and it suddenly took a turn for the worse. Whatever the case, your windshield is now heavily damaged, and your vehicle cannot be safely or legally operated until you get repairs.
The good news is that our team at Capitol Glass is Arkansas' leading provider of mobile auto glass repair and on site windshield replacement, and we're here to help. It is against the law to drive a vehicle with a heavily damaged windshield, but when you have any trouble, we're a phone call or mouse click away. Our mobile glass repair truck will show up, and get you safe and street-legal again.
We can repair and replace windshields, power windows, mirrors, sunroofs on almost every make and model of vehicle, foreign or domestic, and you can always expect the same services that you can get at our Downtown Little Rock shop. Our auto glass repair specialists are the most talented and experienced in the industry, and their commitment to customer service is second to none!
Capitol Glass has been serving Central Arkansas since 1950, and we owe our continued success to large amounts of repeat business. Program our number on speed dial, and you'll always be prepared when disaster strikes!
If you have any questions, or are ready to schedule a service appointment, contact us online, or give us a call at (501) 374-6422.