Don't take a chance driving with a broken windshield! Capitol Glass offers mobile glass repair!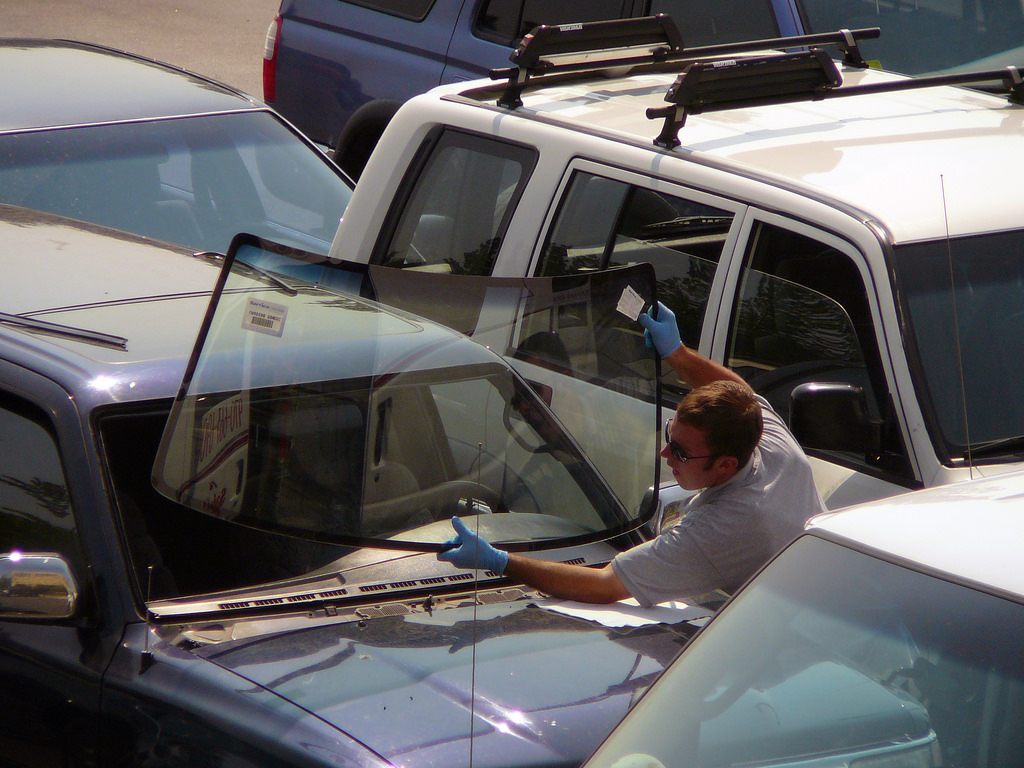 Our vehicles are one of the most important possessions that we own, but Unfortunately, many of us tend to take them for granted: we ignore tires that are going bald, wait too long between oil changes, and ignore that check engine light that's been on for months. We don't do this on purpose, but these days, we're all really busy, and with so much month left at the end of the money, we tend to procrastinate when it comes to dealing with maintenance issues until we're stuck with a car that won't start, or can't be driven safely.
At Capitol Glass, we understand, and we don't judge. We know that you're busy dealing with all of the challenges that life throws your way, and fixing that chip or crack in your windshield might not be your highest priority. Unfortunately, a small crack can turn into a large crack very quickly. You probably already know that in Arkansas, it's against the law to operate a motor vehicle with a heavily damaged windshield, and you definitely have enough common sense to know that it's also dangerous!
The good news is that we offer mobile auto glass repair services, and offer onsite windshield replacement for our clients that cannot safely drive their vehicle to our shop, or who can't afford to take the time off of work. All that you have to do is give us a call, and our mobile repair truck will be there right away to take care of all your auto glass needs. You'll receive the same high quality service that you've come to expect when you bring your vehicle into our downtown shop located on 8th and Broadway, and our mobile glass specialists are well-trained, and all share Capitol Glass' commitment to 100% customer satisfaction!
If you have any questions, or would like to schedule service, contact us online, or at 501-374-6422.