Driving With a Damaged Windshield is Dangerous – Come See the Pros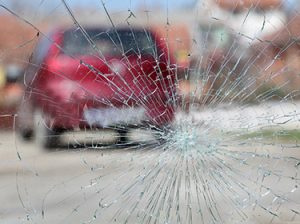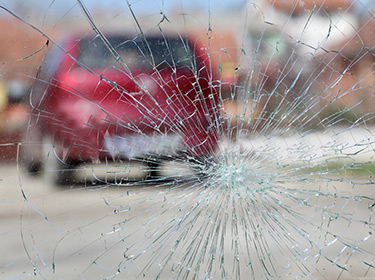 There are many things that can damage your car's windshield. Sometimes, rapidly changing weather is the culprit, and sometimes, you simply made the mistake of following an overloaded dump truck full of gravel too closely on the interstate. Whatever the case, a damaged windshield is inconvenient, dangerous, and illegal. Even small chips or fractures need to be addressed as they can quickly grow into a real problem.
The good news is that repairing or replacing your windshield is easier and more affordable than you think. Our team at Capitol Glass has been providing top quality windshield repair services to Arkansans since 1950, and we're here to help. Our team members are the most qualified and experienced in the business, and will take care of all of your auto glass needs quickly, and at a price you can afford. Here's a look at the auto glass services that we offer:
Windshield repair – Cracked windshield? No problem. In many cases, we can repair small cracks and chips, which will get you in and out faster, and save you money. If you do need to replace the windshield, we always offer professional installation, and industry-leading turnaround times.
Mobile Glass Service – If your windshield damage is too extensive for you to safely drive your vehicle to our shop, we'll come to you. Give us a call, and we'll send our mobile service truck to the rescue. Our mobile service team does great work, and you can always expect the same professionalism and lightning-fast service from our mobile team that you get at our shop.
Comprehensive Automotive Glass Service – If you need to repair or replace your side mirrors, power windows, or sunroof, we do that too. Our shop is fully equipped to service all car and truck year makes and models, foreign or domestic.
For the past six decades, our team at Capitol Glass has built a reputation for always delivering quality glass work, and standing behind all service with a 100% satisfaction guarantee. To schedule a repair estimate at no cost or obligation to you, give us a call at (501)374-6422, or you may request an appointment online at this link.
In no time at all, we will have you seeing clearly once again.