Driving with a damaged windshield is inconvenient, dangerous, and against the law. Let us help you make your vehicle street-legal again!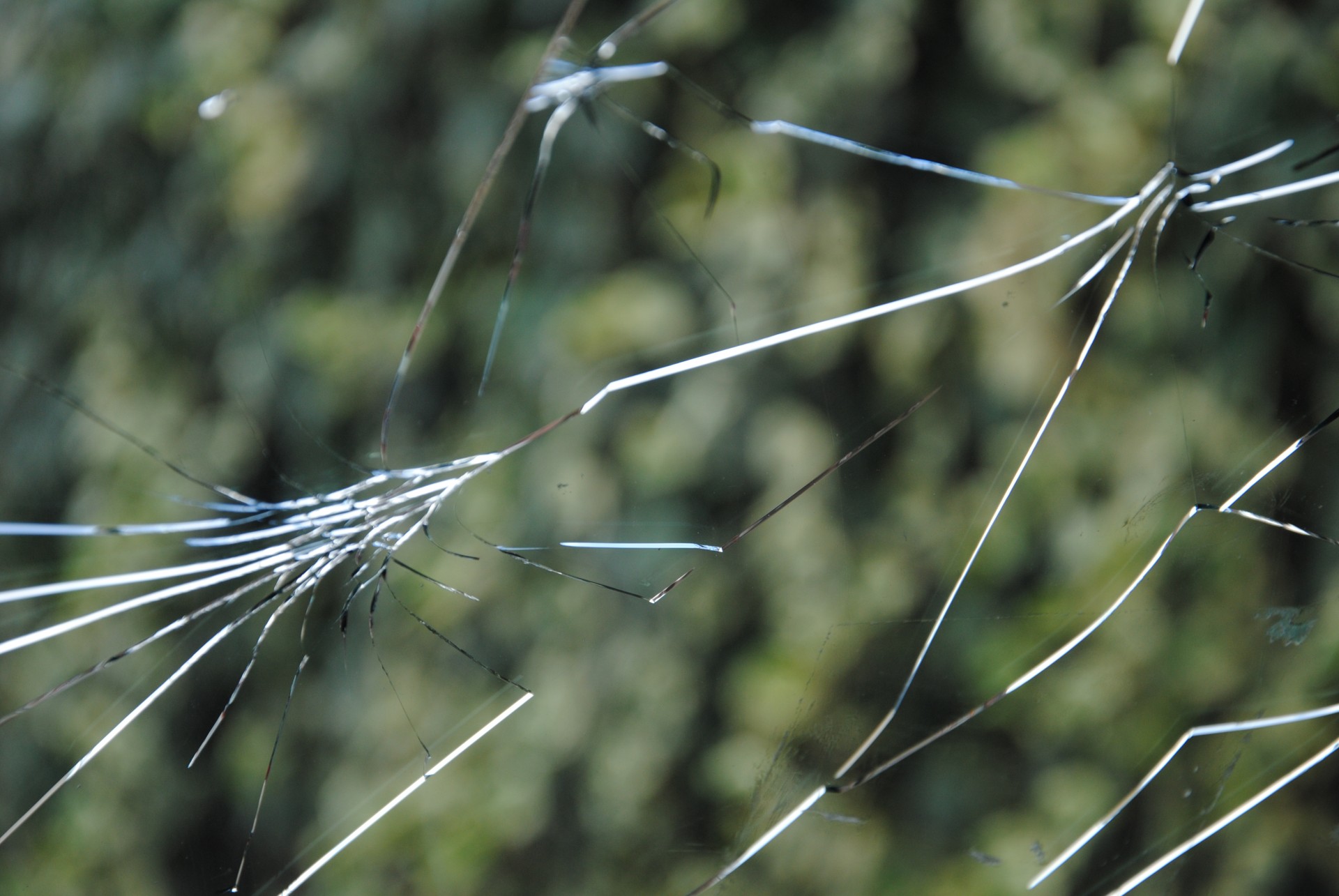 Arkansas is a state in constant transition, and there are so many communities in every corner of the state that are poised for perpetual growth. This is a very good thing in terms of jobs and life experience, but the hidden cost is that it can also be a source of constant frustration for the people that are traveling on Arkansas' highways, which are perpetually under construction. The law of averages virtually guarantees that if you spend enough time on our roads, the need for windshield repair will be inevitable, no matter how cautiously or carefully that you drive.
Our team at Capitol Glass has been providing premium windshield repair services to central Arkansas motorists since 1950, and our team is a mouse click or phone call away if you need to repair cracked windshield, mirror, or side window components. We work with all makes and models of vehicles, both foreign and domestic, and our team of auto glass specialists are the most experienced and well-trained in the business. Most importantly, they all share our commitment to 100% customer satisfaction, and aren't satisfied until you are.
Our main workshop is conveniently located at the corner of 8th and Broadway, and has been a fixture in downtown Little Rock since day one. We offer many services while you wait, and you can always count on legendary customer service on every visit. And if your vehicle is too damaged to be safely operated, we'll come to you. Our service truck offers you all the same premium glass services that you would receive in our shop, and will have you back on the road in no time!
Our team at Capitol Glass has developed a reputation for an unrivaled commitment to complete customer satisfaction, and we're standing by to make you our next satisfied client! If you have any questions, or are ready to schedule a service appointment, contact us online, or at 501-374-6422.