For premium quality windshield repair services, come see us!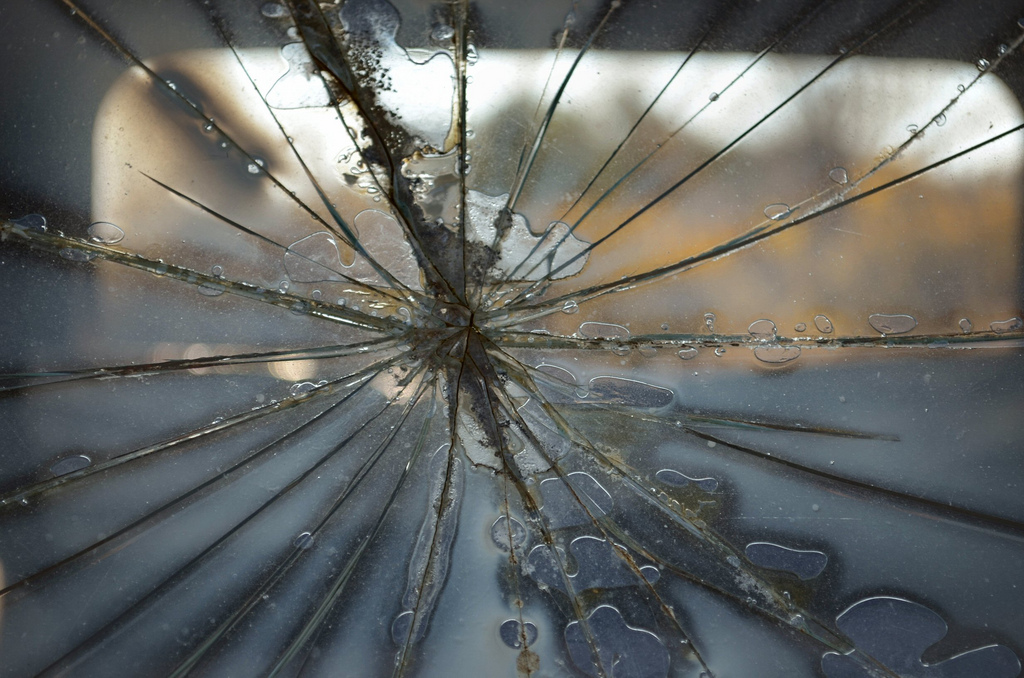 If we got a dollar at Capitol Glass for each time someone has walked into our waiting room and said "I really wasn't planning on replacing my windshield today!", we'd probably be able to cash out, close our doors for good, and retire. We've been in business since 1950, and have been more successful as a company than we ever imagined. But we love what we do, and we love taking care of our customers. We're going to go ahead and stay in business.
Our business is pretty unique in many ways. Our customers don't need our services regularly, and as much as we love seeing them, we're prepared to wait until they really need us. But when they do, we make it a point to take such good care of them that they'll remember us the next time that they need us, and will tell their friends and family about their experience. Small business owners live and die by their reputation, and know that word of mouth advertising is far more effective than elaborate advertising campaigns. Do you remember our television commercials featuring our owner in a silly outfit standing in front of our shop screaming at the top of his lungs about our great deals on auto glass services? No? That's because we never made one. We prefer instead to spend our time and energy taking good care of our customers each and every time they need our services, and letting our business grow naturally.
If you need side window repair, sunroof repair, cracked windshield repair, or side mirror replacement, we do it all at Capitol Glass, for both foreign and domestic vehicles. We're a large volume dealer, which helps us keep our prices low, and we will also work with your insurance company and your deductible to maximize your savings. We do great work at fair prices, and we stand behind our work with a 100% satisfaction guarantee! Every member of our team is committed to your total satisfaction with every job, and ready to do whatever it takes to earn your repeat business!
If you have any questions, or would like to schedule mobile auto glass repair services, contact us online, or give us a call at 501-374-6422.