For your safety and convenience, Capitol Glass offers mobile auto glass repair service!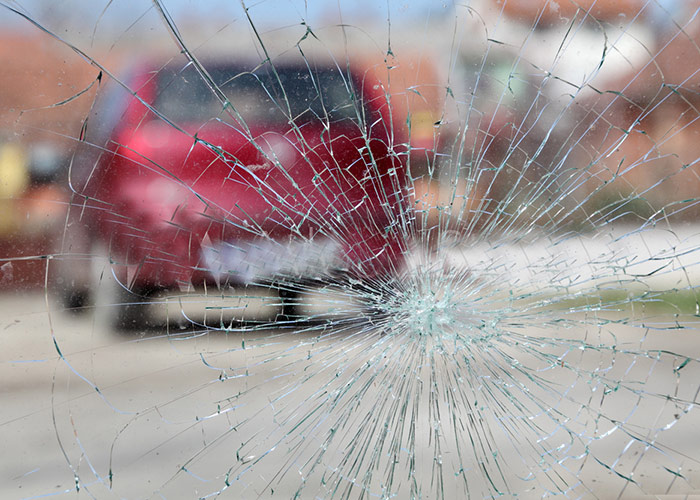 Capitol Glass has been in operation since 1950, and we're proud of our business. We're a family owned company that's been in business for three generations so far, and we look forward to many more great decades as central Arkansas' top auto glass company. We're a large volume operation staffed with the most skilled and highly trained auto glass technicians in the industry, and we're always ready when you need side window repair, cracked windshield repair, side mirror replacement, or any other auto glass service. We work on both foreign and domestic vehicles, and can perform most repairs while you wait.
One of our favorite parts of doing business is forming relationships with our clients. We've dealt with thousands of people over the years, and the only thing that they really all have in common is that they didn't expect to need our services. We'll be the first to admit that getting your windshield repaired or replaced isn't something that you ever plan, and is a major inconvenience. That's why we do our best to make the experience as painless as possible. Our shop is located at 8th and Broadway in downtown Little Rock, and we can perform most jobs before your cup of coffee gets cold. We do our best to keep our prices low, and are always happy to work with your insurance to maximize your savings.
Unfortunately, some windshield damage is too severe for your vehicle to be operated safely. It's at those times when we can come to you! Our mobile auto glass repair truck has been a very popular service that we're proud to offer, and you can expect the same quality work that you've come to expect at our shop!
Most importantly, we stand behind our work with a 100% satisfaction guarantee. Reputations take a lifetime to earn, and we protect ours at all costs! Program our number into your cell phone, and then return to the roads with confidence, because we'll be there when you need us!
If you have any questions, or would like to schedule mobile glass windshield repair services, contact us online, or give us a call at 501-374-6422.