From Cabinets to Tabletops to Picture Frames, We Can Cut The Glass You Need to Size!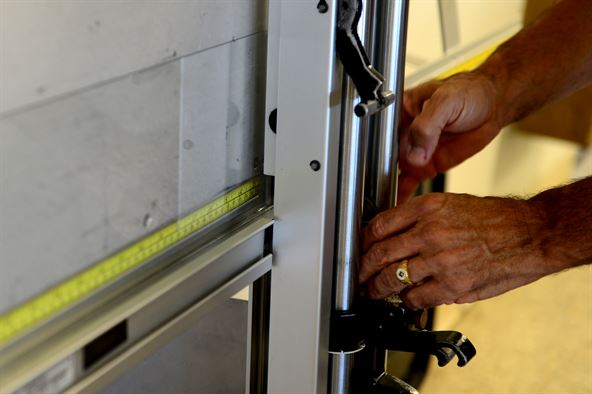 Since Capitol Glass opened its doors 67 years ago, we've developed quite the reputation for our auto glass repair business, as well as providing window glass for residential and commercial construction. In fact, those two facets of our business have helped us become Little Rock's most dependable and most trusted glass company. But beyond auto glass and plate glass, people are often surprised to learn that we can also cut glass to order for any purpose. Any time that you need glass for a DIY project, we're here to help!
Are you looking to replace a tempered glass tabletop? Do you need to replace the glass for an odd-sized picture frame? Are you finally getting around to building that china cabinet or display shelf that you've been talking about for the past several months? Whatever the case, anytime that you need custom cut glass in sizes you'll never find off the shelf, it's no problem for the master glass cutters here at Capitol Glass. Give us the dimensions you need, and we'll take care of the rest! Does it ever get more convenient?
Speaking of convenience, it's always easy-in and easy-out at our downtown Little Rock location on 8th & Broadway, a few short blocks north of I-630. Our central location makes us easy to get to from anywhere in central Arkansas, and our courteous and customer-focused staff offers lightning fast turnaround on all orders!
Whether you need custom glass for your auto, home, or that hard-to-fit repair or DIY project, come see us!. Whatever size you need, we'll cut it to your exact specifications for a perfect fit, and at a price that will make you smile! Call us today at (501) 374-6422 or contact us online for a free quote.