Got a Cracked Windshield? Repairs are more affordable than you think!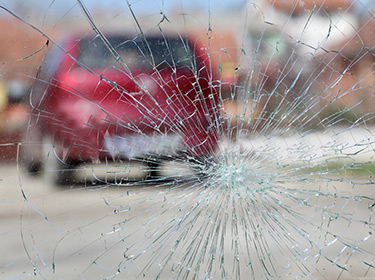 Every time that you get behind the wheel, you risk damage to your vehicle. But, for that matter, you also risk damage to your vehicle any time that you park it in the wrong place. But with the fear of insurance deductibles, rate hikes, and the inconvenience of filing a claim, many of us often let things like door dings and small windshield chips go for a lot longer than we should..
Our team at Capitol Glass has been Arkansas' leading provider of windshield repair services since 1950, and we specialize in auto glass services for both foreign and domestic vehicles. We offer sunroof repair, cracked windshield repair, and repair and replacement of side windows and mirrors. Our shop is conveniently located at 8th and Broadway in downtown Little Rock, and we have a great team of customer-focused glass specialists on staff who will get to work right away. We offer most repairs while you wait, and we'll probably be finished before you can finish your first cup of coffee!
We urge you not to ignore a small chip in your windshield, because it can turn into a large crack before you know it. Sometimes we can fix a crack or chip without replacing the whole windshield, and we'll always be glad to work with your insurance company when you file a claim.
Please remember that in Arkansas, it's against the law to drive with a heavily damaged windshield. The modest expense that you'll spend on windshield repair or replacement is much less than a traffic citation, or even worse, having your vehicle towed and impounded. We also have a mobile auto glass truck available, so if your windshield is too damaged for you to visit us safely, or if you can't afford to take the time off work, we can come to you!
If you have any questions, or are ready to schedule a service appointment, contact us online, or give us a call at 501-374-6422.