Got a Cracked Windshield? We'll have you back on the road in no time!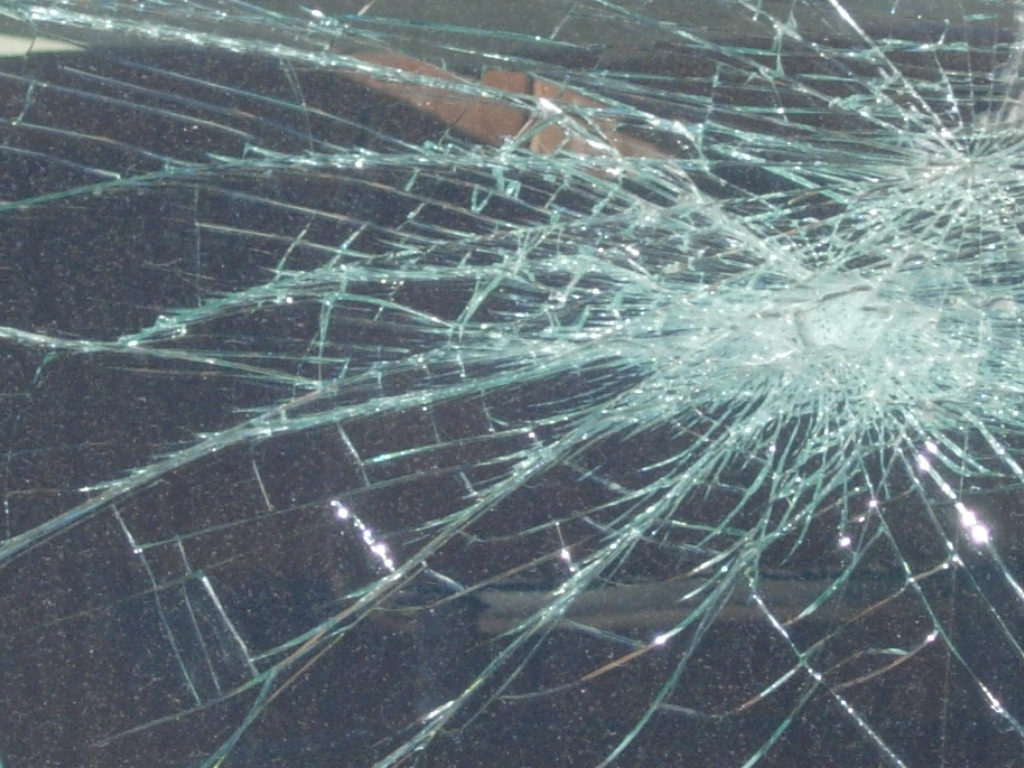 There are a lot of things that we use each day that we take for granted. We realize how much we depend on electricity each time that the power goes out, and people who follow the news regularly know that there are still far too many places in the world where people don't have regular access to clean drinking water in their homes. Most of us don't think that much (or at all) about our car or truck's windshield, but as anyone who's ever had to deal with a chipped or cracked windshield will tell you, it's no picnic. In addition to being frustrating and dangerous, it's also against the law.
The good news is that our team of auto glass specialists at Capitol Glass are always a phone call away when you need side window repair, cracked windshield repair, or side mirror replacement for both foreign and domestic vehicles. Our shop is conveniently located at 8th and Broadway in downtown Little Rock, and we can perform most services while you wait. We're a high volume operation and we work quickly, which is how we manage to keep our prices affordable, and will always be happy to work with your insurance company to maximize your savings.
Is your windshield too damaged for you to come see us? No problem! We also offer mobile auto glass repair services, and can come to you! It might not be as much fun or as social as visiting our shop, but you can always count on the same legendary customer service that we've offered since 1950.
We're a family owned business, and we owe our success to developing lifetime relationships with our clients. We know that most of our customers only need our services occasionally, which is why it's so important to us to make sure that they come see us every time that they need auto glass repair services. Every member of our team is committed to 100% customer satisfaction, and we're not satisfied until you are!
If you have any questions, or would like to schedule windshield repair services, contact us online, or give us a call at 501-374-6422.