Have a damaged windshield? We can make your vehicle street-legal again!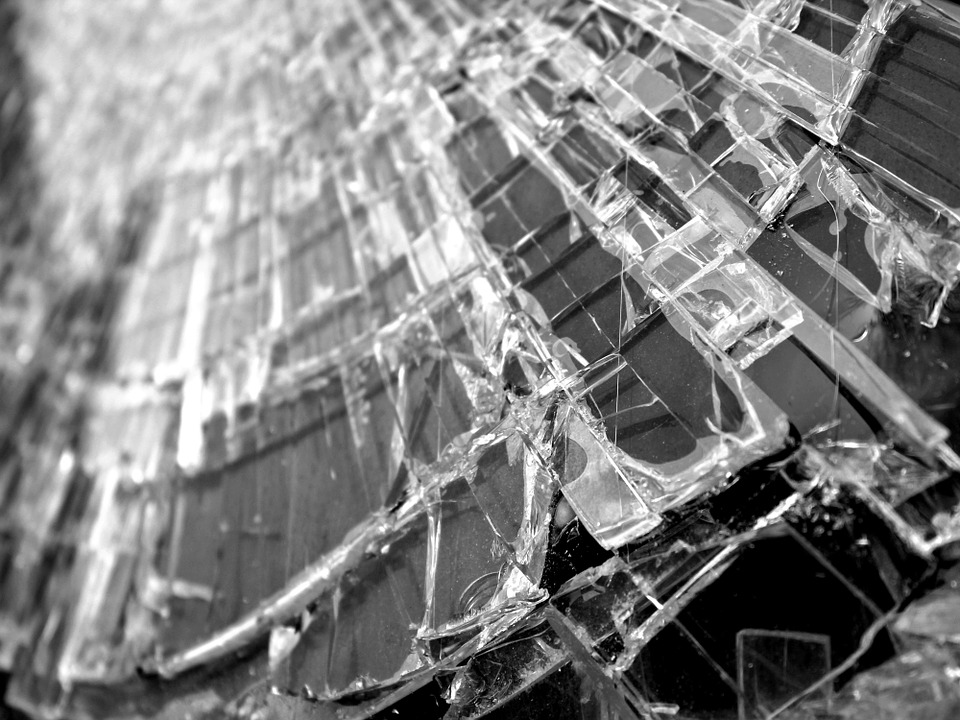 In addition to being dangerous to drive with a damaged windshield, it's also against the law! We don't really think that the police are out patrolling the streets for drivers with broken windows, but why take a chance? Most importantly, you owe it to yourself and your loved ones to make sure that your car is safe at all times.
Our team of auto glass experts at Capitol Glass have been helping Arkansas motorists stay safe since 1950, and we service all makes and models of vehicles. Whether you need sunroof repair, windshield repair, side window replacement, or a new windshield, we can perform most services while you wait! Our shop is conveniently located at 8th and Broadway in downtown Little Rock, and we're here to help!
What most people don't realize is that a damaged windshield can often be repaired very quickly and inexpensively. The important thing is to get the work done at the first sign of trouble. We can seamlessly repair your windshield chips and cracks, and have you on your way in no time. We're a large volume operation, and work quickly. This helps us keep our prices low, and we will also be happy to work with you and your insurance to maximize your savings.
We also offer onsite mobile auto glass replacement and repair services. If you can't safely come to us (or can't take off the time from work), we'll come to you. It might not be quite as social as a visit to our shop, but You'll receive the same top-notch service that our customers have insisted on for over 70 years.
We know that our customers don't need our services all the time, which is why it's so important that they return to us when they do. Reputations take a lifetime to earn, and one unhappy customer to lose. That's why customer service is so important to every member of our team, and we stand behind all of our services with a 100% satisfaction guarantee!
If you have any questions, or would like to schedule mobile glass windshield repair services, contact us online, or give us a call at 501-374-6422.