Having trouble with your Sunroof or Power Windows? Come see us!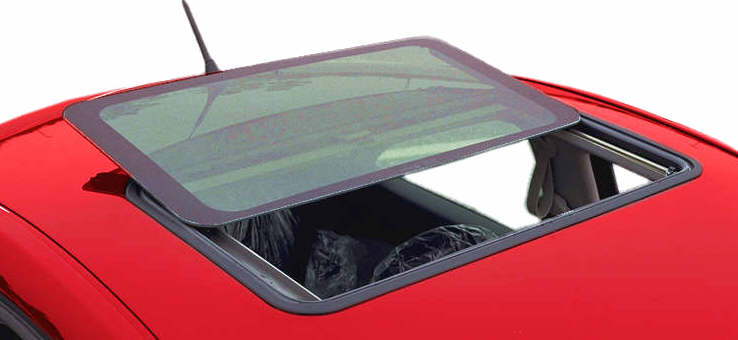 Power windows are a real convenience to have in your car or truck. A sunroof is also a very nice option, especially on a mild day when temperatures are just right and the clear weather makes even a drive to the grocery store a rare pleasure. But, sometimes glass breaks, and those small motors that power the window fail, which is particularly inconvenient if the windows get stuck in the open position during the rainy season!
Since 1950, Capitol Glass has been Arkansas' top provider of high quality windshield repair and replacement. Our business was practically built around front windshield crack repair service and our repeat customers are now entering their fourth generation! Guaranteed satisfaction and lightning fast turnaround on auto glass repair and replacement is what keeps our clients coming back, but did you know we also do power window repair and sunroof repair?
When you activate your power window or sunroof and you hear an ineffective whine and resulting shudder of the window barely creeping along its track, or if you simply hear nothing and the window refuses to move, come visit our shop at the corner of Broadway and 8th in Downtown Little Rock, and we'll take care of it! We can typically offer same day service for most domestic and foreign cars, and our team of glass specialists are the most customer-focused in the business! And if your windshield is too damaged for you to drive safely, we offer mobile service, and can even arrange pick-up and delivery of your vehicle.
If you have any questions, or if you're ready to schedule a service appointment, give us a call at (501) 374-6422 or contact us online!