If you can't see the Road Ahead, A New Windshield From Capitol will Clear Things Up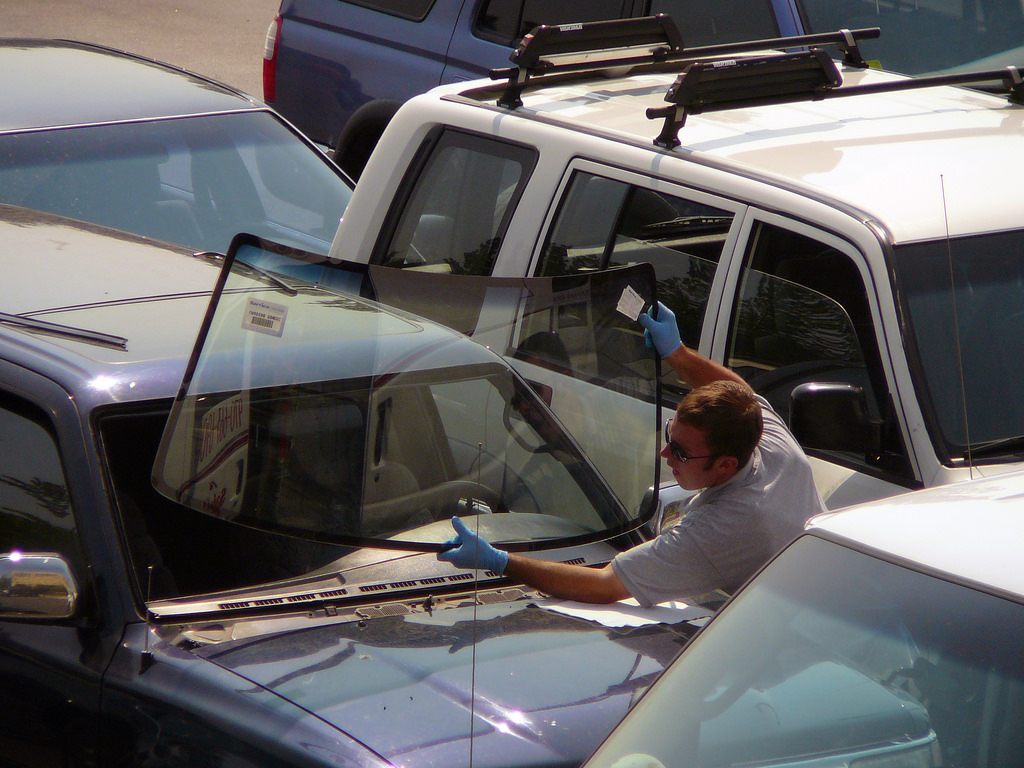 We're all very busy people these days, and setting priorities is an important part of managing our obligations. Unfortunately, far too many of us make mistakes when it comes to the things that we need to deal with right away, and the things that can wait. People with a rock chip or a hairline fracture in their windshield don't always make the time to schedule car or truck windshield replacement right away, because they think that it will take too long, and cost too much. Wrong on both counts!
If you've ever asked yourself "is there quality car windshield replacement near me?", the answer is yes! In fact, Capitol Glass has been providing top quality auto glass services in central Arkansas since 1950, and we're ready to show you just how affordable that it can be to repair or replace your windshield! We've enjoyed a lot of repeat business over the past 7 decades, and we're ready to add you to our long list of satisfied customers. Here are just a few reasons why our clients keep coming back:
Quality Work at Value Prices-We employ the most talented and experienced auto glass installers in the business, and they offer some of the quickest turnaround times on windshield installations. And because we work so fast and stay so busy, we can keep our prices low!
Convenience-Our shop is conveniently located on South Broadway Street in downtown Little Rock, a few short blocks off Interstate 630, and we'll have you in and out in no time. But if your windshield is too damaged for you to safely drive your vehicle to our shop, we also have a mobile glass truck that can come to you!
100% Satisfaction Guarantee-You don't stay in business for as long as we have if you don't stand behind your work. If there is any part of our work that is not done to your complete satisfaction, we will make it right!
If you have any questions, or are ready to schedule an estimate, contact us online, or at 501-374-6422.