If you need mobile auto glass repair services, we're the one to call!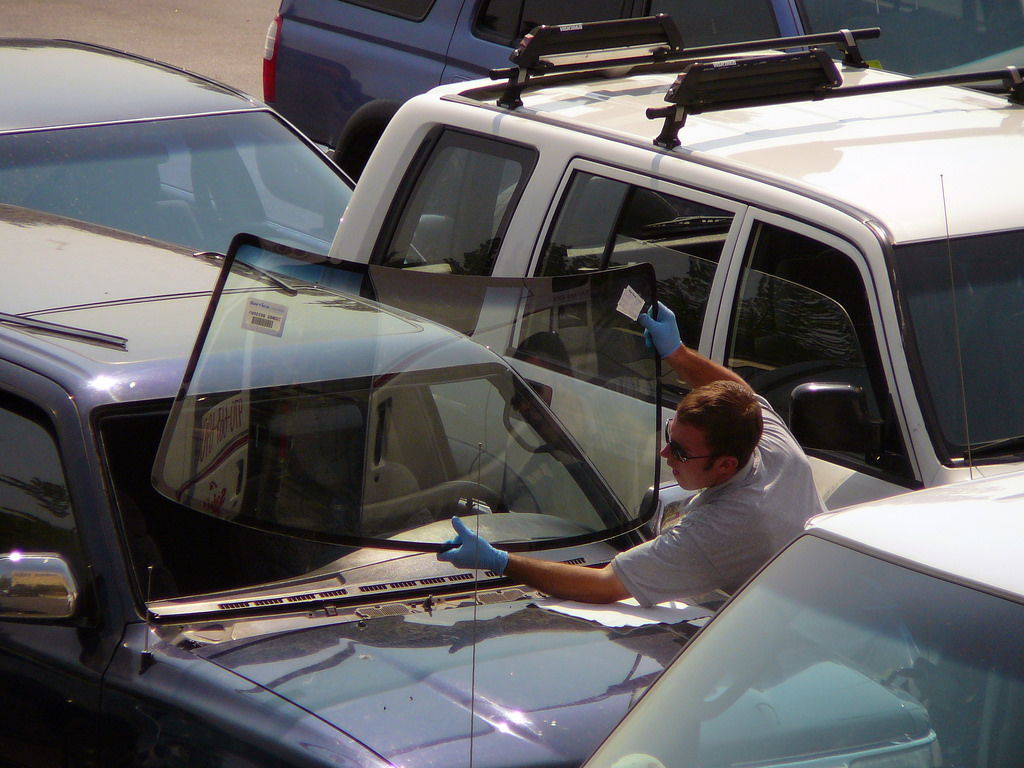 Even though you've driven on Arkansas roads and highways long enough to know better, you made the mistake of following a dump truck too closely, and your windshield lost the battle with a big piece of gravel. You know that your windshield is too damaged to drive home safely (or legally), and now you're stranded on the side of the road wondering what to do.
Fortunately, getting help is a lot easier than you think! Our team at Capitol Glass has been providing top quality auto glass repair and replacement services since 1950, and we're always a phone call or mouse click away when you need help! There's never a dull moment at our shop, conveniently located at 8th and Broadway in downtown Little Rock, but if you're stuck on the side of the road with an emergency, our mobile glass repair truck can come to you and provide on site windshield replacement services. You'll receive the same top quality service that you would receive at our shop, and we'll have you back on the road in no time! In fact, you can call us even if you don't have an emergency! We know how hard that it is to take the time off of work to get your vehicle serviced, and if you can't come to us, we'll come to you!
We're a high-volume operation, which helps us keep our prices low. We're also happy to work with your insurance company to help you maximize your savings. And, most importantly, we stand behind every job with a 100% satisfaction guarantee!
If you have any questions, or would like to schedule service, contact us online, or give us a call at 501-374-6422.