If you need premium auto glass repair or replacement, we're here to help!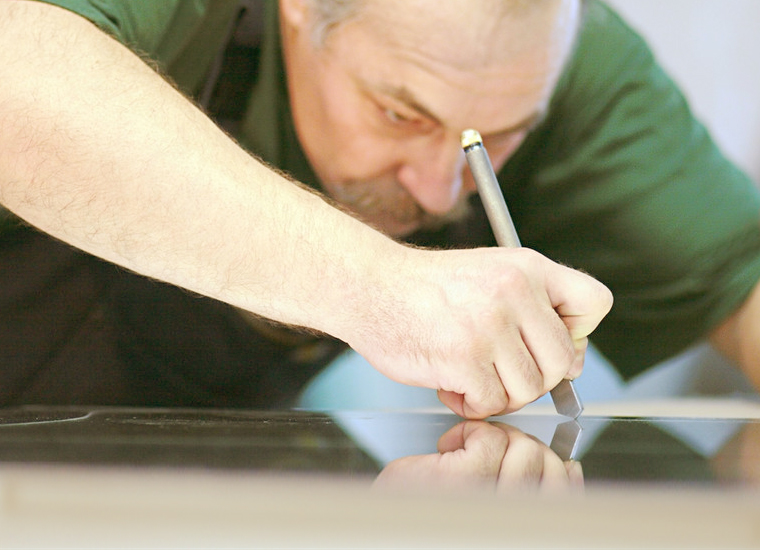 We depend on our vehicles for so many things: they help us get to work, they help us get our kids to school, and they help us travel throughout the country to take vacations and visit our families. That's why it's so important to keep them in running order, and to make sure that they're always roadworthy. A broken car window isn't just inconvenient. It's also dangerous and illegal. That's why it's so important that when you need a new windshield, new mirrors, or door glass replacement that you take care of it right away!
If you've ever wondered "is there quality car windshield replacement near me?" the answer is yes! Capitol Glass has been in continuous operation since 1950, and our team of auto glass specialists are among the most experienced and customer-focused in the industry. We take a lot of pride in our work, and our ability to provide lightning-fast service to all of our customers every day!
We work on all makes and models of motor vehicles, both domestic and foreign, and can replace or repair windshields, side and rear windows, and rear view mirrors at our shop, conveniently located at 8th and Broadway in downtown Little Rock. We offer service while you wait, and are always willing to work with your insurance company to help you maximize your savings!
We also offer mobile service for people who can't safely drive their vehicle to our shop, or can't take the time off from work to come see us. You'll always receive the same premium quality service from our mobile truck as you would in our shop, and we'll have you back on the road right away!
No one plans for an auto glass emergency, but you know that when you drive on Arkansas roads, you can always expect the unexpected. That's why you owe it to yourself to store our number in your speed dial. Any time that you have questions, contact us online, or at (501) 374-6422 and let us know how we can help!