If you need premium auto glass replacement repair or replacement, we're here to help!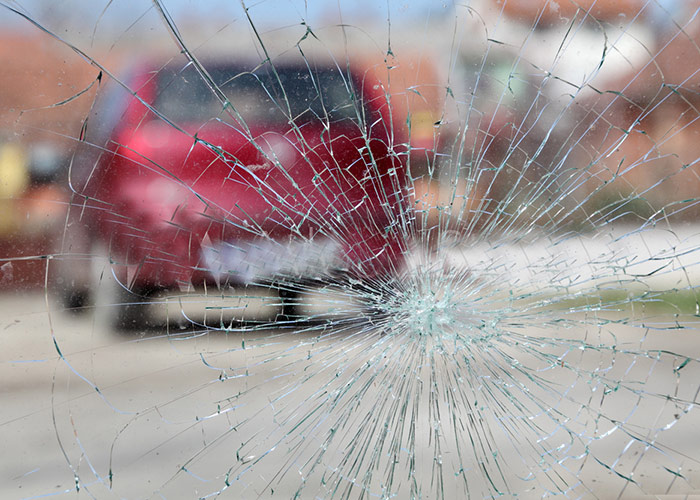 If you have a chipped windshield or a cracked windshield, it might not be enough of an inconvenience for you to get it taken care of right away. You probably won't get pulled over for a small crack or a chip, and it can wait, right?
Maybe, but why take a chance when you have Capitol Glass a phone call or a mouse click away? We have been in continuous operation since 1950, and offer car and truck windshield repair and replacement at our shop located on Broadway in downtown Little Rock. We will always work with your insurance company to save you money, and our auto glass repair specialists are the best in the business!
We work on all makes and models of foreign and domestic vehicles, and we offer windshield repair, side window repair, and side mirror replacement services. And if you need sunroof repair for the summertime, we can handle that too. There's never a dull moment in our shop, and the biggest complaint that we get from our customers is that they don't always have time to finish their coffee. We're not going to apologize for that!
One of our most popular services is on site windshield replacement. It's dangerous and illegal to operate a motor vehicle in Arkansas, and with the way that our fellow motorists drive on our roads and highways you really can't afford to take a chance. Just program our number into your speed dial, and call us when you need us. You'll receive the same top quality service that you've come to expect at our shop, and we'll have you back on the road in no time.
Our commitment to our customers is second to none, and we appreciate your repeat and referral business. Our customers don't need our services all the time, but when they do, we want to make sure that they keep coming back. We're a family owned business, and your satisfaction is always guaranteed!
If you have any questions, or would like to schedule mobile glass windshield repair services or on site windshield replacement, contact us online, or give us a call at 501-374-6422.