If you need premium auto glass services, we're the one to call!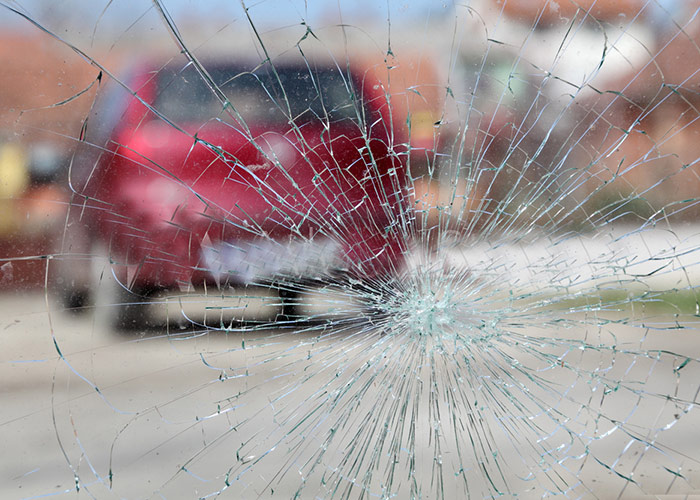 Even though we all spend a lot of time looking through our windshield, we probably don't think about them too much. They don't really require any attention (except on the days when you parked under the wrong tree), and are something that we're allowed to take for granted. That is, until they get chipped or cracked. It's both dangerous and illegal to operate a motor vehicle with a damaged windshield, and as a courtesy to both yourself and other motorists, you need to address any needed repairs right away.
Capitol Glass has been a familiar sight in downtown Little Rock since 1950, and our team of auto glass experts are always a phone call or mouse click away when you need premium auto glass service at value pricing. We're a large volume operation, which helps us keep our prices low, and we're always happy to work with your insurance company to help you maximize your savings. Here are some of the most popular services that we offer:
Full service glass repair while you wait-Our shop is conveniently located at 8th and Broadway in downtown Little Rock, and our team members are well known for their commitment to legendary service. We can get your car ready for the road again before your cup of coffee gets cold!
Mobile windshield repair and replacement service-If your windshield is too damaged for you to come see us safely, we can come to you. You'll receive the same high quality service that you've come to expect in our shop, and we'll have you back on the road in no time!
100% Satisfaction Guarantee-We're a family business entering its 4th generation. We've survived some very lean times, but the thing that keeps people coming back is our reputation and our word. Our customers don't need our services all the time, but when they do, we want to always be their first and last call. We owe our success to our customers, and look forward to continuing to serve Arkansas for many more years to come!
If you have any questions, or would like to schedule mobile glass windshield repair services, contact us online, or give us a call at 501-374-6422. If you've ever wondered "is there car windshield replacement near me" the answer is yes!