Is your windshield too damaged for you to drive your car safely? We can come to you!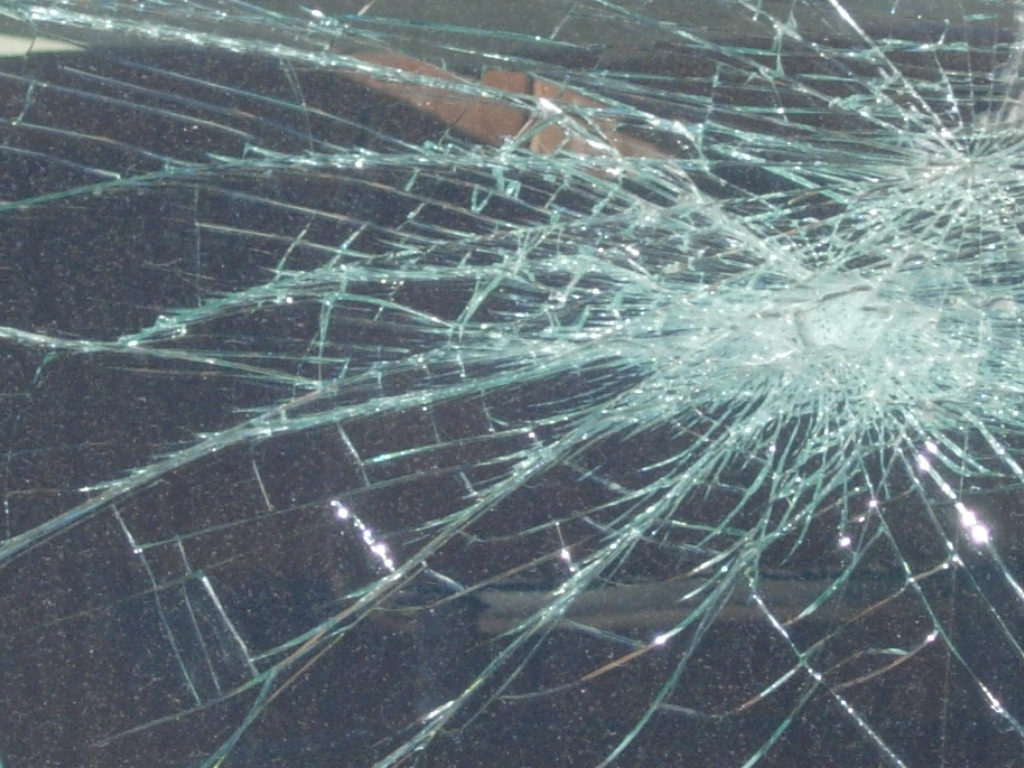 A broken windshield is definitely inconvenient, but far from the worst thing that can happen to you in your vehicle. Most of today's cars and trucks have sturdy glass that resists damage from small debris, but the truth is that when you get on the road, or for that matter, park your car, you can often expect the unexpected.
The good news is that if you suddenly find yourself with a heavily damaged windshield, help is a phone call away! Our team at Capitol Glass has been providing top quality onsite windshield replacement services since 1950, and we take a lot of pride in offering lightning fast turnaround on our services and offering legendary customer service. We also offer mobile auto glass repair services, and it has become one of our most popular services.
Please remember that driving with a heavily damaged windshield is dangerous and illegal. Just sit tight, and give us a call! Our mobile glass repair vehicle will be there in a flash, and will have your vehicle road-ready before you know it. We service all makes and models of American and foreign vehicles, including cars, trucks, SUVs, and RVs. And it doesn't matter if you come to us or if we come to you: every employee that you deal with is committed to your satisfaction on every job, and won't be satisfied until you are!
At Capitol Glass, we hope that you won't require our services often, but when you do, we want your business. Store 501-374-6422 in your cell phone contacts until you need it, and if you have any questions, check us out online