It's dangerous to drive with a cracked windshield! Let us keep you and your family safe!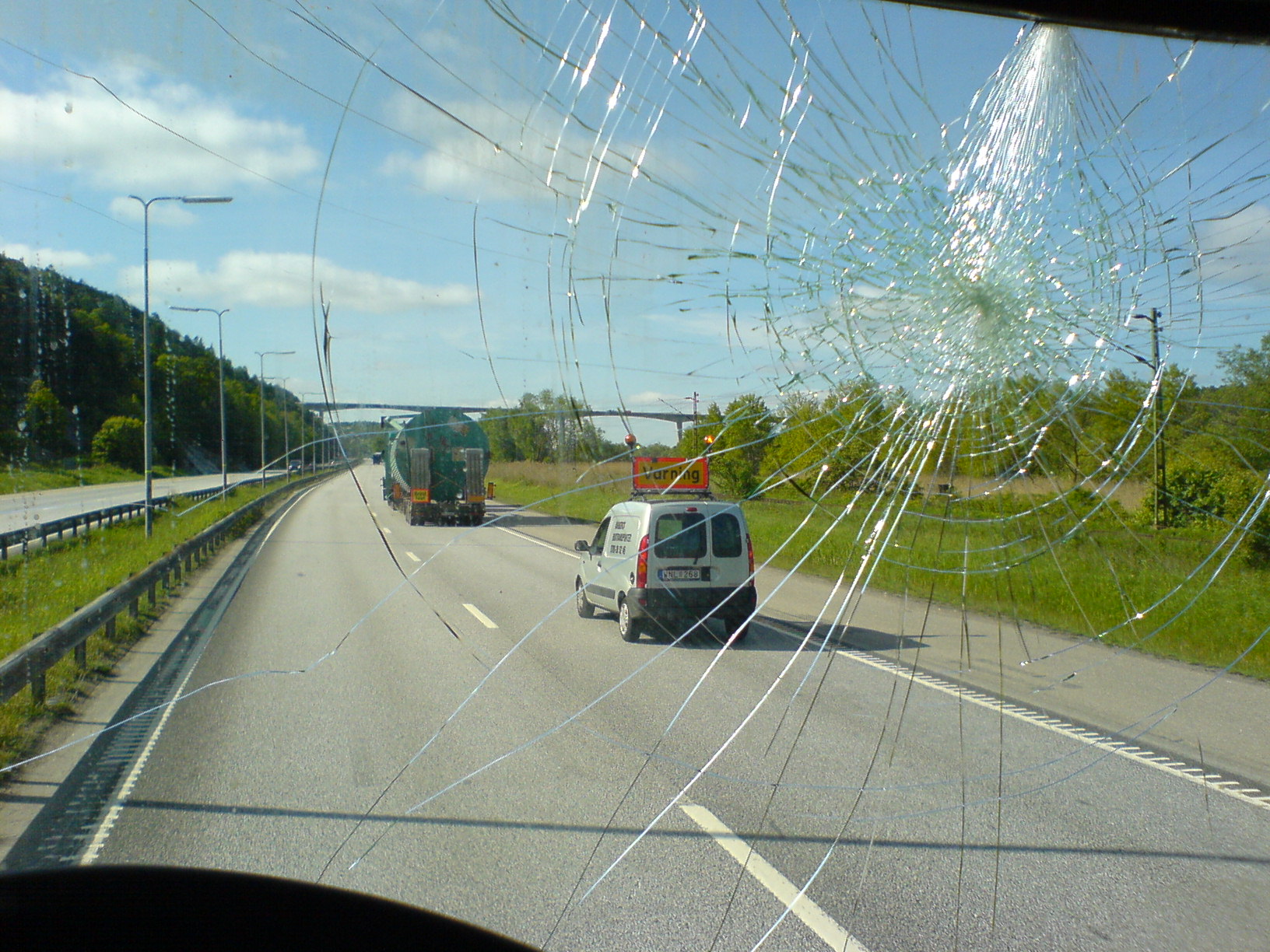 We all know that when you drive on Arkansas roads, you can always expect the unexpected. Our highway department does their best to keep our roads safe, and our police departments are always on the lookout for unsafe driving. Unfortunately, that's no guarantee that you and your vehicle won't experience a few problems along the way, no matter how defensively that you drive. We all hope to avoid major accidents when we're on the road, but what happens when you have a minor one? It happens all the time: we follow a gravel truck too closely, a vehicle in front of us kicks up a chunk of loose asphalt, or the temperature changes, and we wind up with a chip or a crack in our windshield.
If you've ever wondered "is there quality truck windshield replacement or car windshield replacement near me? " the answer is yes! Our team at Capitol Glass has been Arkansas' leading provider of auto glass services since 1950, and whether you need a new windshield, side mirror, or minor chip repair, our team of experts is always a phone call or mouse click away. We're a family-owned company that's committed to providing legendary customer service to every client on every job, and we've been fortunate to enjoy large amounts of repeat business over the years. We realize that our customers are not always happy to need our services, but every member of our team is committed to their satisfaction, and it means so much to us that they keep coming back!
We work on both foreign and domestic cars, trucks, and recreational vehicles, and offer lightning-fast turnaround on every job. Our shop is conveniently located at 801 S. Broadway in downtown Little Rock, and we can do most jobs while you wait. And if your vehicle's windshield is too heavily damaged for you to come see us, or if you can't afford to take the time off of work, our mobile repair truck can come to you!
If you have any questions, or are ready to schedule service, contact us online, or at 501-374-6422.