Let us repair your chipped windshield before the damage spreads!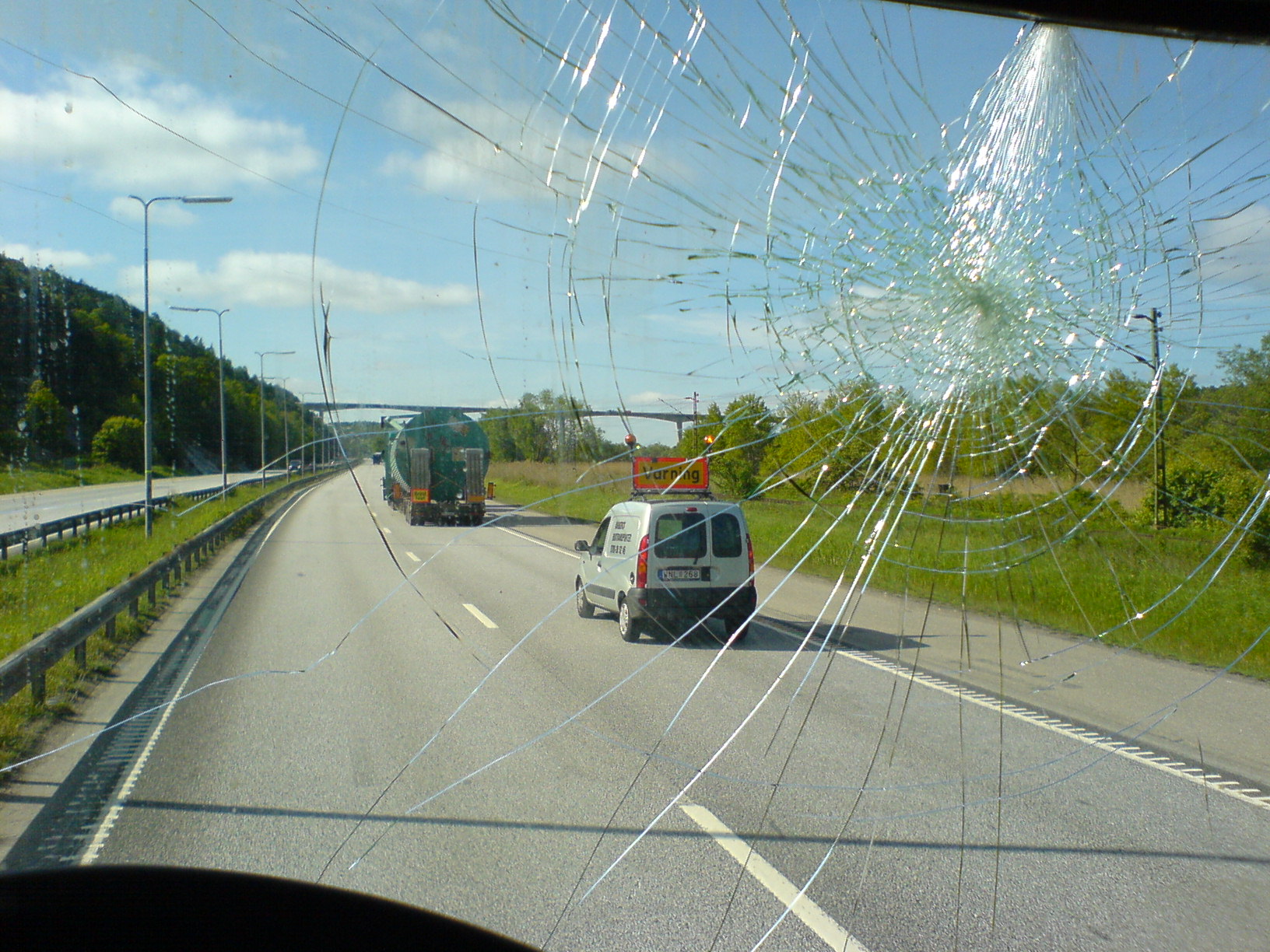 Windshield damage can occur quickly and unexpectedly regardless of how defensively you drive. Most of us are seasoned enough to understand that you shouldn't follow gravel trucks too closely, but your windshield can get damaged just as easily when you're parked in a shopping center or too close to a busy road. It's dangerous and illegal to drive a car with a damaged windshield, and you owe it to yourself and other motorists to schedule windshield repair immediately. And at Capitol Glass, you don't even need an appointment!
We're a full-service auto glass repair company in Little Rock, and we service all foreign and domestic vehicle makes and models. We're located at 8th and Broadway in downtown Little Rock and can perform most auto glass repairs while you wait. We can restore your windshield to like-new condition, and we bill for all services according to standard labor schedules. We can also help you with side window repair, side mirror replacement, and sunroof repair. We also now offer Advanced Driver Assistance System (ADAS) calibration for next-generation vehicles.
Is your windshield too damaged for you to visit our shop? We can come to you! You'll receive the same legendary service from our mobile auto glass repair specialists as you will at our shop, and we'll have you back on the road in no time. It doesn't have to be an emergency, either! We understand that it's extremely difficult for many of our customers to take time off of work, and we can repair or replace your windshield at your home or place of business.
We're a family-owned business that has been providing premium quality auto glass repair service in Little Rock since 1950, and we owe our success to customer loyalty. Our customers don't require our services regularly, and they're rarely in a great mood when they do. That's why it's important to us that you have a great experience with every service visit. We're proud to have Arkansas' best auto glass repair specialists working in our shop, and we stand behind all of our work with a 100% satisfaction guarantee!
If you have any questions or want to schedule mobile auto glass replacement services, contact us online or at 501-374-6422.