Let us repair your damaged windshield before your big summer trip!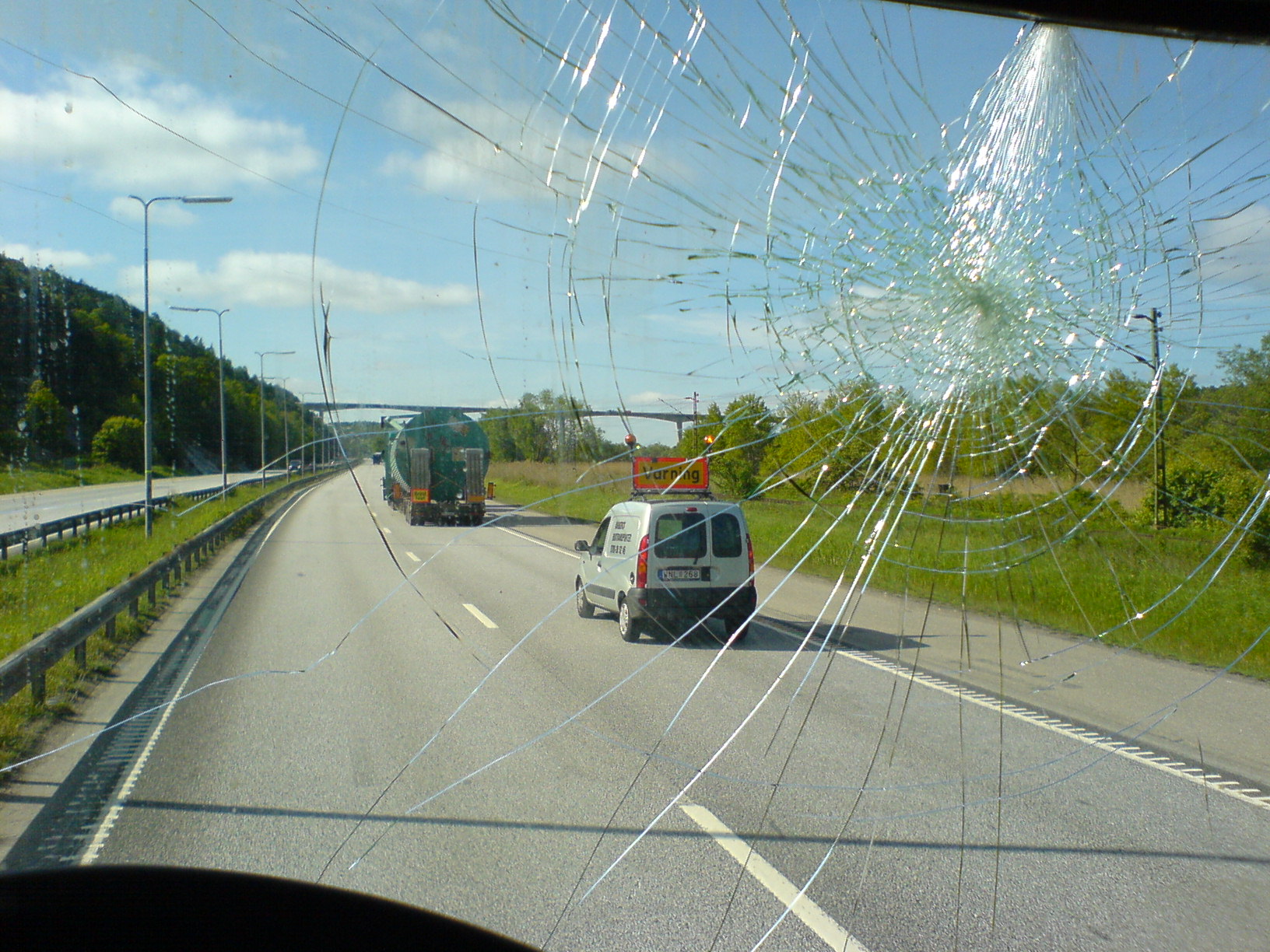 Summer is right around the corner! What this means for most Arkansans is outdoor cookouts, spending some time in our great state parks, and the great American road trip! There's nothing quite like loading up the family into the car or the SUV and crossing a few more states off the map, but it's important to do it safely. If that cracked or chipped windshield encounters further damage during your big trip, your dream vacation can quickly turn into a nightmare!
The good news is that our team at Capitol Glass is here to help! We've been providing quality windshield repair and replacement services since 1950, and we can perform most repairs while you wait. Our shop is conveniently located at 8th and Broadway in downtown Little Rock, and we also offer a mobile auto glass repair service if your windshield is too heavily damaged for you to come see us. We're a volume dealer and we work fast, which enables us to keep our prices low. We're also more than happy to work with your insurance company to help maximize your savings!
Driving with a damaged windshield is both dangerous and inconvenient. It's also against the law! Fortunately, we have the tools and the experience to get your vehicle road-worthy in no time. A small crack or chip might not seem like that big of a deal, but if you don't get it repaired quickly, it can easily turn into more severe damage. Give us a call at the first sign of trouble, and we'll get right to work!
Do you have other auto glass repair needs besides your windshield? We can handle that, too! We can also repair and replace power windows, sun roofs, and side mirrors. Our auto glass specialists are the best in the business, and we stand behind all of our services with a 100% satisfaction guarantee!
If you have any questions, or would like to schedule service, contact us online, or give us a call at 501-374-6422.