Need auto glass repair or replacement? Call Capitol Glass!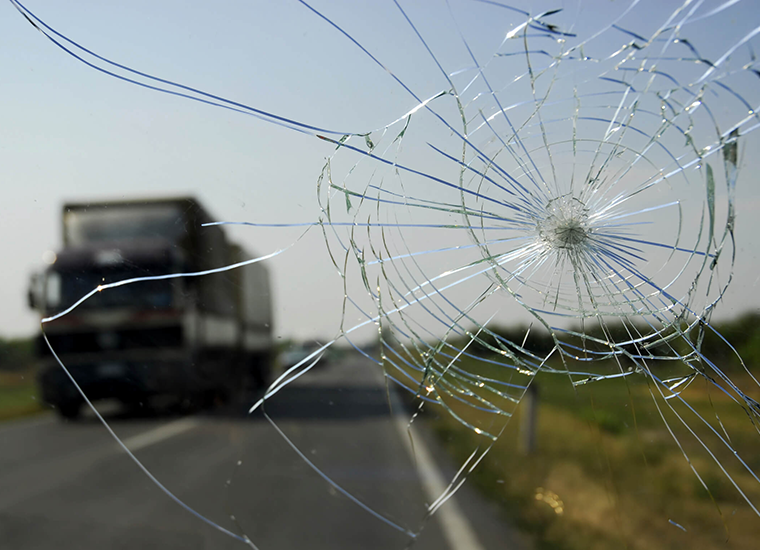 There are a lot of "tuners" that enjoy making after-market modifications to their vehicles to improve their looks or performance, but most people don't buy a new windshield because they're tired of the old one. In fact, for most older vehicles, a cracked or chipped windshield is often the last thing that gets replaced. But a small crack can turn into a large one in a hurry, and the inconvenience of replacing a windshield is nothing compared to the cost of a ticket, or in some cases, impound and tow charges. You really can't afford to take a chance!
If you've ever wondered "is there quality car windshield replacement near me?," the answer is yes! Our team at Capitol Glass has been providing side mirror, windshield and door glass replacement services to central Arkansas since 1950, and we're ready to make you our next repeat customer! We know that auto glass repair and replacement is an inconvenience for most of our customers, which is why we strive to do fast, high quality work at prices that you can easily afford. We can also work with your insurance company to help you maximize your savings, and, in some cases, you might not even need to pay a deductible! Whatever the case, we're a high volume auto glass repair shop, which helps us keep our prices low.
There's never a dull moment at our shop, located at 8th and Broadway in downtown Little Rock, but you probably won't be there for very long. Many of our customers complain that they didn't have enough time to finish their cup of coffee, but we're not going to apologize for that! But if you're stranded on the side of the road with a broken windshield, or can't take the time off from work, give us a call, and we'll come to you! Our mobile repair truck has been one of our most popular services, and you can always expect the same premium service that you'd get at our shop!
Most importantly, our commitment to providing legendary customer service is just as strong as it was when we first opened our doors, and our goal is to keep each new customer coming back for all their auto glass needs! If you have any questions, or would like to schedule service, contact us online, or give us a call at 501-374-6422.