Need Auto Glass Repair? We Offer Service While You Wait!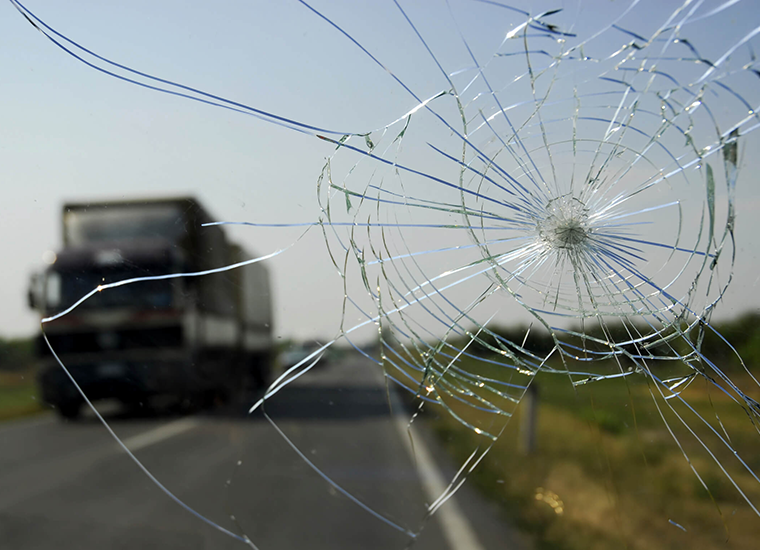 Some of us are more organized than others, but most of us struggle to keep up with our daily appointments. Calendars have been around for a long time, and they're a good way to keep track of important dates in the future. Unfortunately, you can't really predict when you're going to need auto glass repairs. You also don't have any time to waste, and don't have the luxury of setting appointments weeks in advance. You need assistance right away!
Capitol Glass has been Arkansas' most trusted auto glass company since 1950, and we're always happy to schedule an appointment for auto glass services. Whether you need windshield repair or replacement, sunroof repair, side window repair, or a new side mirror, we're here to help. But if you need service quickly, come on in! Our shop is conveniently located at 8th and Broadway in downtown Little Rock, and we can perform auto glass repairs while you wait.
We service both American and imported vehicles, and we offer trusted service at great prices. We can work with your insurance plan to help you maximize your savings, and we offer same-day service for all customers. If you have a chipped windshield or a cracked windshield, we can restore it to like-new condition before the damage has a chance to spread. And if your windshield is too damaged for you to safely drive your vehicle, get it off the road and give us a call. We'll dispatch one of our mobile auto glass repair specialists right away to get you back on the road safely. It's not quite as social as a trip to our shop, but you'll get the same great service.
We know that our customers have plenty of choices when it comes to auto glass repair services, and we take pride in repeat business. We're a family-owned business, and we stand behind all of our work with a 100% satisfaction guarantee.
If you have any questions about mobile auto glass repair or onsite windshield replacement services, contact us online or at 501-374-6422.