Need Auto Glass Service, But Too Busy to Come By? Call Capitol Glass for Onsite Repair!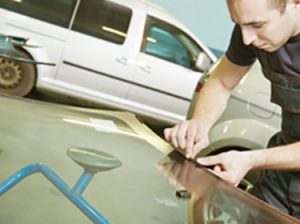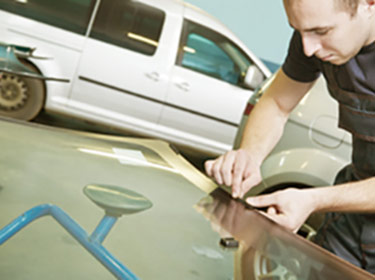 We all have busy lives, and it often feels like we're scheduled down to the minute. Between our jobs, our children, and our homes, finding two minutes to rub together is a constant struggle. So what happens when we get a damaged windshield during our busiest time at work?
Our team at Capitol Glass has been providing quality home and automotive glass to Arkansans since 1950, and we owe our success and longevity to the fact that we stand behind all of our work, and we listen to our customers. Over the years, we've learned that we can better serve our customers by offering mobile auto glass repair, and on site windshield replacement.
Providing mobile glass repair was originally conceived as a safety measure. Driving with a damaged windshield is dangerous (and illegal), and we figured that having the ability to respond to customers onsite in those situations was just good business. But then we started to realize that it would be a service equally valuable to customers who didn't have the flexibility in their schedules to visit our shop!
Whatever issue that you have, give us a call, and we'll be there in a flash! And if you're worried about our mobile truck not being able to offer the same top quality service that you'd receive in our shop, you can relax! All of our mobile trucks are operated by the most talented, experienced, and customer-focused glass professionals in the business, and come fully equipped with all the tools and parts to handle the job quickly, and at a price that you can afford!
There's never a convenient time to need glass service, but we've learned that when it comes to auto glass, Murphy's Law is alive and well! The good news is that our team at Capitol Glass is a mouse click or phone call away, and when you hire us, you can count on fast and professional service every time! We've been fortunate to enjoy a lot of repeat and referral business over the years, and you can always buy with confidence, because we offer a 100% satisfaction guarantee on all orders! If you have any questions, or want to schedule a service call, contact us online, or at 501-374-6422.