Need Glass For that DIY Project? Call Capitol Glass!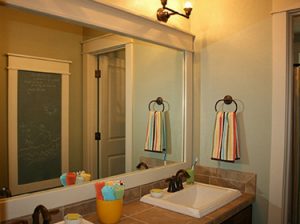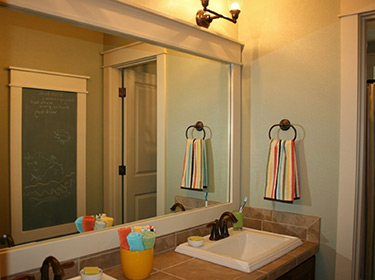 There's something really satisfying about being a craftsman. After all, anyone can buy a piece of furniture, but it's not nearly the same thing as making an idea take shape with your own two hands. And if you want to really give your project a touch of class, why not add some custom cut glass?
​At Capitol Glass , we've​ been producing custom glass for central Arkansas for almost seven decades, and w​e can cut glass and mirrors to your specifications for any job! We love working with household handymen, and no glass company can come close to our quality, prices, and commitment to customer service! Here are just a few of the ways that you can use glass for your DIY projects:
Shelving and Cabinets​ – ​Glass shelves are a great way to add some extra storage space to a smaller home without making it look more cluttered. And if you're installing kitchen cabinets or building a freestanding hutch or curio cabinet, glass insert doors are becoming increasingly popular.
Desktops and Tabletops​ – ​Some people dream of sitting behind a large oak desk, and outfitting their home with traditional furniture. But If you're interested in creating a more contemporary look for your office, kitchen, or living room, glass tabletops are a great place to start! We offer a wide variety of clear, tinted, and frosted glass, all of which can be cut to order.
Mirrors​ – ​Whether you need a large custom mirror for your vanity in your Jack and Jill bathroom, or something a bit more conventional, we've got you covered. And you don't need to be a professional interior decorator to know that mirrors increase the effectiveness of household lighting, and make a space appear larger.
Whether you're a skilled craftsman with decades of experience, or a new homeowner looking to make an upgrade, we're a phone call away when you need custom glass work. At Capitol, no job is too big or too small, and you can always buy with confidence, because all orders are backed with a 100% satisfaction guarantee! If you have any questions, or would like a free estimate, contact us online, or at 501-374-6422.