No job is too big or too small for our team at Capitol Glass!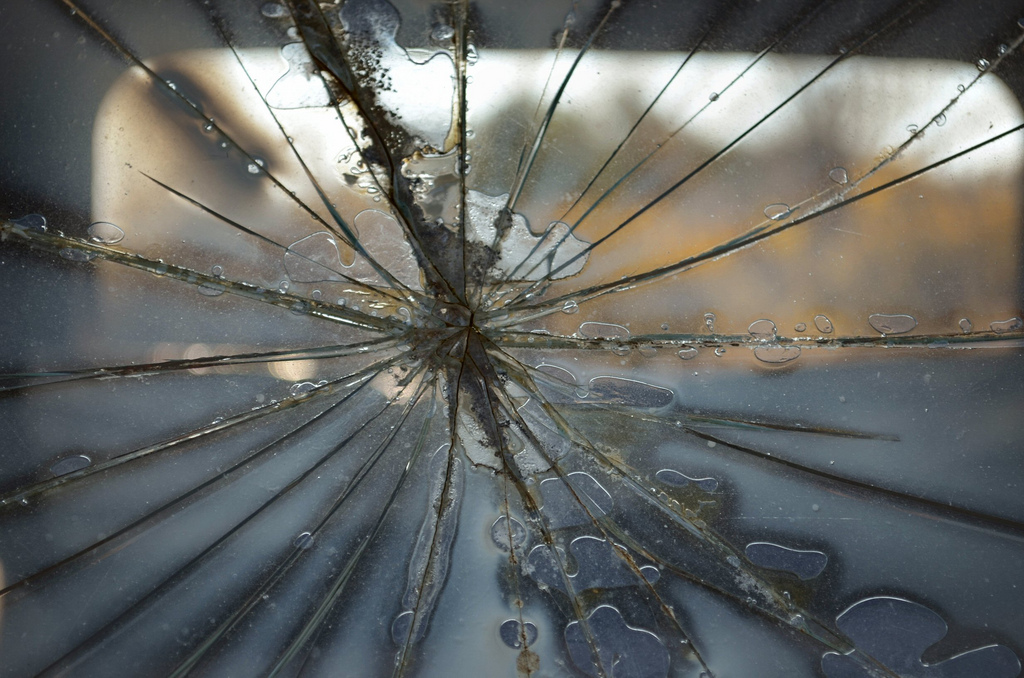 You're a very defensive driver, and fully understand all the risks that you encounter when you're on Arkansas roads and highways. You maintain a safe following distance, obey the speed limit, and make it a point to be courteous to the other drivers on the road. Unfortunately, a large piece of gravel just flew from the back of the dump truck on the road in front of you, and landed squarely in the middle of your windshield. Once you've safely pulled your vehicle over, what is your next step?
If you said "call Capitol Glass," you're right! Our shop located at 8th and Broadway in downtown Little Rock has been in continuous operation since 1950, and we perform the full range of auto glass services, including front windshield crack repair, power window repair, sunroof repair, and side mirror replacement. We work on both domestic and foreign vehicles, and can perform most services while you wait!
On the other hand, operating a motor vehicle with a heavily damaged windshield is both dangerous and illegal. That's why we also offer a mobile auto glass repair service. You'll still receive the same high quality service that you've come to expect at our shop, and your vehicle will be ready for the road again in no time. And it doesn't have to be an emergency. Sometimes our clients have trouble taking the time off of work to come see us, and we can come service your vehicle in your parking lot while you attend to your customers.
We're a high volume operation and work fast. This enables us to keep our prices low. We are also happy to accept your insurance claims to maximize your savings. Most importantly, you can always buy from Capitol Glass with confidence, because we back our work with a 100% satisfaction guarantee!
If you have any questions, or would like to schedule service, contact us online, or give us a call at 501-374-6422.