Since 1950, Capitol Glass has always put the customer first!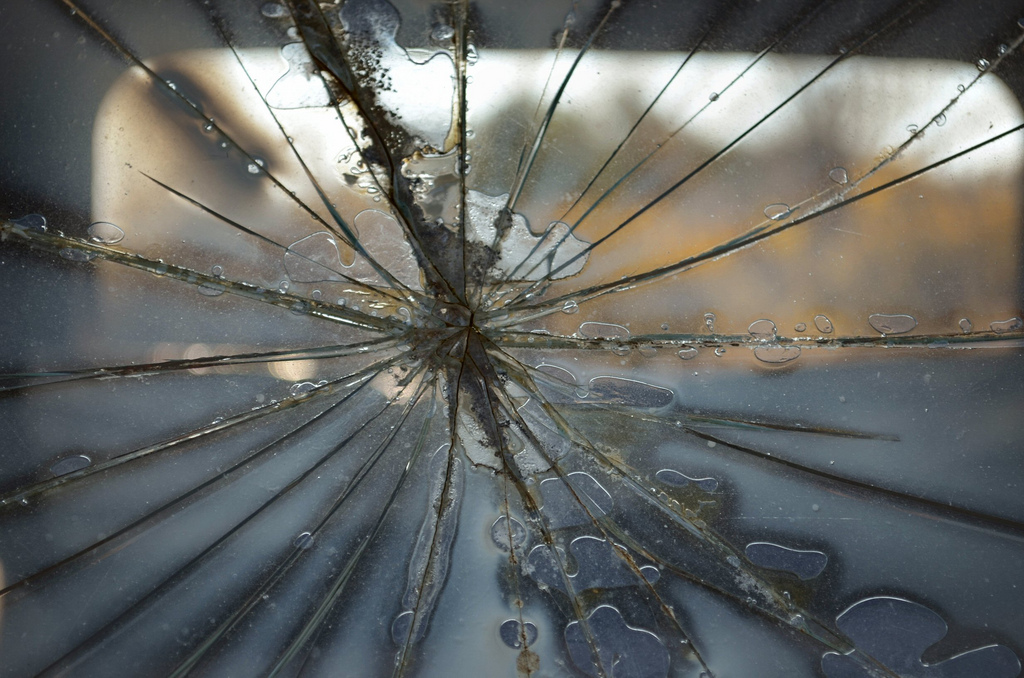 If you live in central Arkansas, and wonder "is there quality car windshield replacement near me?" the answer is yes! In fact, the answer has been yes since 1950, when Capitol Glass first opened for business. We're a family owned business, and we've been providing premium car and truck windshield replacement and repair services for three generations and counting. Whether you need a new windshield, power window or sunroof repair, or need to replace your side mirrors, come see us any time! Our shop is conveniently located at 8th and Broadway in downtown Little Rock, and we can perform most repairs while you wait with lightning fast turnaround times. And if your windshield is too heavily damaged for you to drive your vehicle safely (or you can't afford to take the time off from work), we also offer onsite mobile auto replacement services.
Most small businesses struggle to survive for over five years, and when we first opened for business, we were no different. Auto glass replacement has always been a competitive industry, but when Bernard Sharp and Roy Pruitt started the business, they understood that their survival depended on taking care of their customers, and making sure that they'd be back for all of their future auto glass repair needs. They knew that people don't need a new windshield every year, and sometimes they don't need one for decades. But Bernard and Roy knew wanted to make sure that every time they did, they'd return to Capitol Glass.
The vehicles that we work on are a lot different now, but our commitment to legendary customer service hasn't changed, and never will. It's exciting for any business entering its third generation to serve its third generation of customers, and every member of our team is ready to do whatever it takes to make sure that you keep coming back, and tell your friends about us!
If you have any questions, or would like to schedule service, contact us online, or give us a call at 501-374-6422.