Since 1950, Capitol Glass has been providing quality mobile auto glass repair at value prices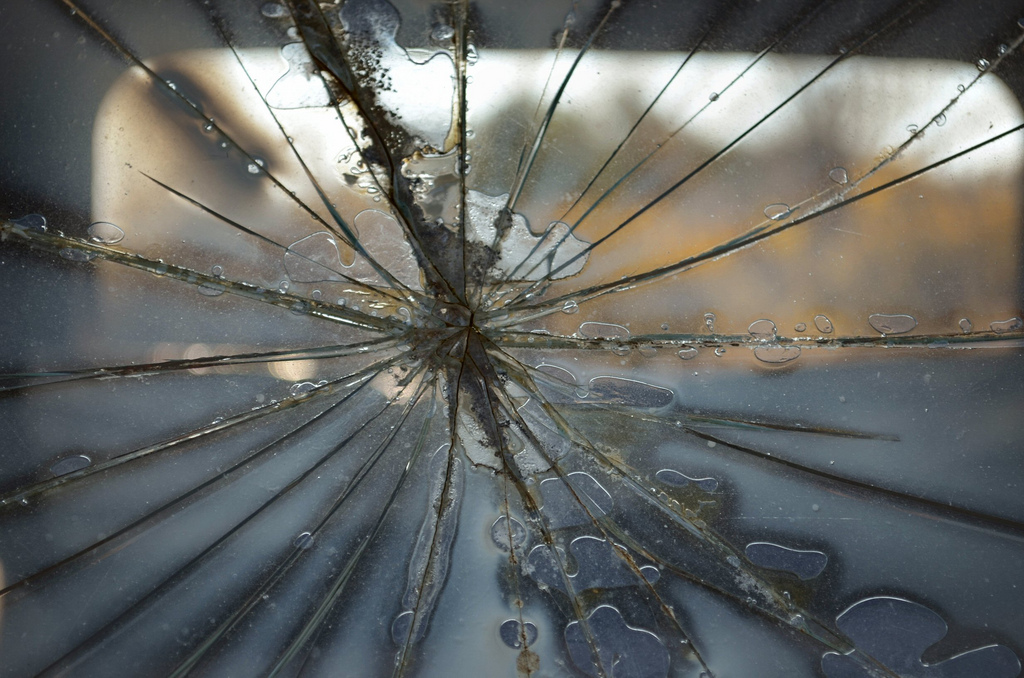 As any small business owner will tell you, keeping the doors open for the first few years is challenging. It doesn't matter how good you are at what you do, and how good that your customer service might be. There's a lot of month left at the end of the money, and demand for a product or service can suddenly dry up. That's why our team of mobile glass repair specialists at Capitol Glass are all prepared to do whatever it takes to ensure that each new customer is satisfied. We owe our success to repeat and referral business, and take a lot of pride in what we do.
Our shop, located at 8th and Broadway, has been a familiar fixture in downtown Little Rock since 1950, and for three generations we've provided premium quality auto glass service. The types of vehicles that we work on have changed, but our commitment to our customers has not. We provide a full range of services while you wait, including windshield repair and replacement, sun roof repair, power window repair, and side mirror replacement. We work on all makes and models of vehicles, both foreign and domestic, and can often finish the job before you can finish your cup of coffee! We're a volume operation, which enables us to keep our prices low, and we will always work with you and your insurance company to help maximize your savings.
One of our most popular services is on site windshield replacement. If your windshield is too damaged for you to come and see us, we can come to you. In fact, we know that many of our clients have a lot of trouble taking time off of work, and we'll have your vehicle ready before your afternoon commute. And you can always expect the same legendary customer service as you would in our shop. Most importantly, we stand behind all of our work with a 100% satisfaction guarantee!
If you have any questions, or would like to schedule service, contact us online, or give us a call at 501-374-6422.